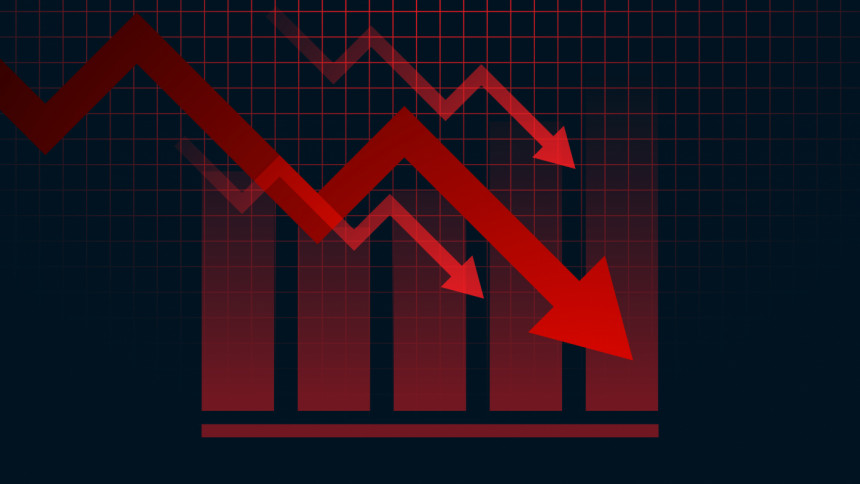 The Dhaka Stock Exchange opened the day in the red thanks to the profit-taking tendency among the investors.
The DSEX, the benchmark index of the premier bourse in Bangladesh, fell 24 points, or 0.38 per cent, to 6,464 at 12:20 pm.
Turnover also dropped to Tk 369 crore which was Tk 974 crore on the previous day.
Of the securities, 87 advanced, 247 declined while 44 did not show any price movement.
Earlier, snapping a seven-day winning streak, most shares on the Dhaka bourse fell yesterday.