DSE plans to get green garment factories listed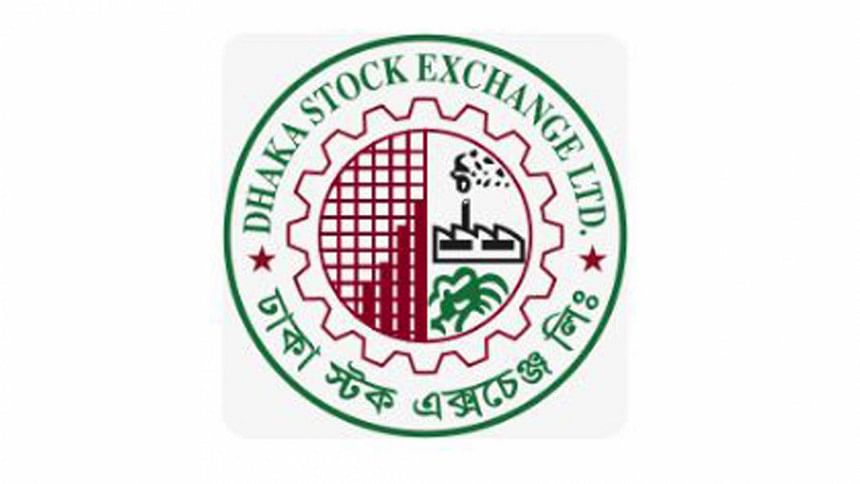 Dhaka Stock Exchange (DSE) is planning on wooing garment factories which adopted environment-friendly practices to get listed so that the opportunity to invest in good stocks arises while the factories can diversify their financing portfolio. 
The premier bourse of the country is going to sign a memorandum of understanding in this regard with the Bangladesh Garment Manufacturers and Exporters Association (BGMEA).
The DSE's board of directors already approved the terms and conditions of the MoU for it to be signed within this month.
"Under the MoU, the BGMEA will inform all its members about facilities of the stock market while we will take some joint initiatives on promotional programmes," said M Shaifur Rahman Mazumdar, acting managing director of the DSE.
"Our primary target is to bring in the Leadership in Energy and Environmental Design (LEED) companies and gradually we will try to attract other companies with sustainable practices which have gained reputation doing business for long," he said.
Currently, Bangladesh is home to 9 out of the 10 top "green" industrial units worldwide.
Being the global champion in LEED certified factories, Bangladesh has 73 platinum rated garment units while another 113 are gold rated, 10 are silver rated and four are just certified.
Platinum certification is the highest category in the ranking system while gold is the second highest and silver third. The fourth category for industrial units is just for meeting the minimum requirements.
"We will inform them how they can offload shares and get several benefits of the listing," said Mazumdar.
Some entrepreneurs do not want to split their ownership. In this case, the DSE will advise them to raise funds by issuing green bonds, he said.
The interest rate of the banks is much higher so their costs will be lower if they raise funds through bonds, Mazumdar clarified.
There are some foreign investors who are seeking sustainable bonds, so this can play a positive role in bringing in foreign investment in the country, he said.
"We are hopeful of bringing some green companies either to offload equity or at least to issue green bonds," he added.
The DSE held a number of meetings with the BGMEA, a platform of owners of the apparel industry, in this regard.
In the July-August period, the first two months of the current fiscal year, apparel shipments, which account for over 85 percent of national exports, grew by 12.46 percent year-on-year to $7.99 billion, said EPB data.
At present 58 companies are listed in the textile category with the DSE. Of them, eight companies are categorised as junk stocks due to their lacklustre performance.