Dhaka stocks fall for second day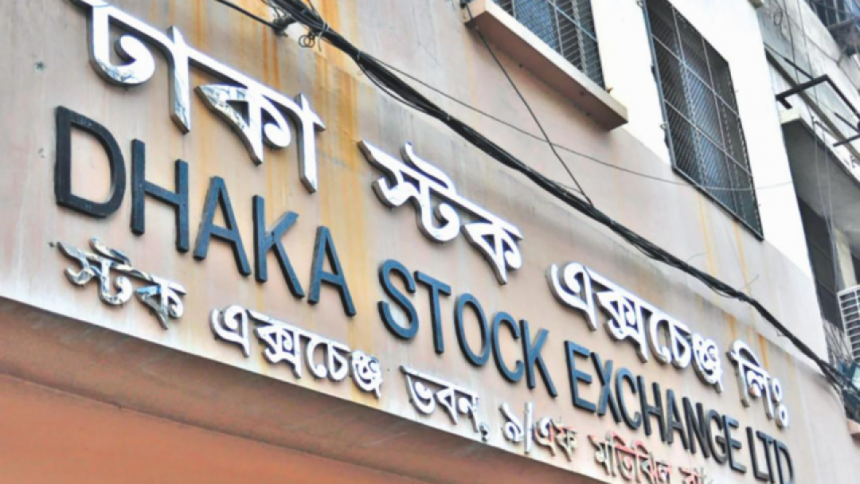 The Dhaka Stock Exchange (DSE) opened lower for the second consecutive day today.
The DSEX, the benchmark index of the premier bourse in Bangladesh, lost 21 points, or 0.34 per cent, to 6,282 at 12:30pm. Turnover stood at Tk 549 crore.
Of the securities, 132 advanced, 162 declined and 86 did not show any price movement.