Chattogram stocks keep falling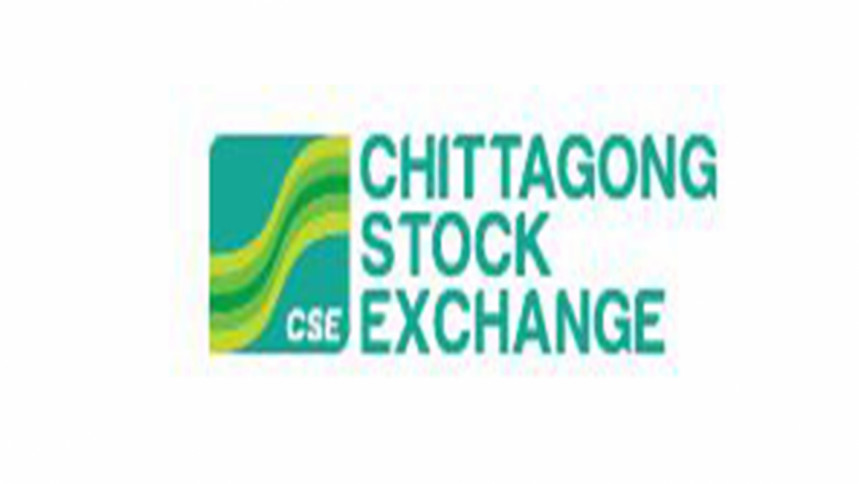 Most shares on the Chittagong Stock Exchange (CSE) fell for the second consecutive day today.
The CASPI, the all-share price index of the bourse in the port city, lost 44 points, or 0.23 per cent, to 18,490 at 12:30pm.
On the CSE, 68 stocks advanced, 97 fell, and 55 were unchanged.