Stocks fall for sixth day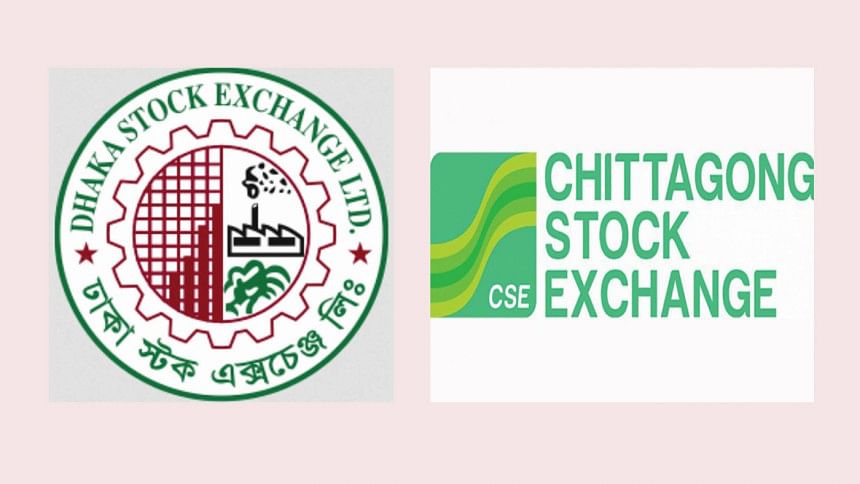 Stocks in Bangladesh witnessed a major decline today, stretching the losses to the sixth straight trading session.
The DSEX, the benchmark index of the Dhaka Stock Exchange (DSE), lost 32 points, or 0.51 per cent, to 6,194 at 12:30 pm.
Turnover, an important indicator of the market, stood at Tk 225 crore.
Of the securities, only five advanced, 76 declined and 168 did not show any price movement.
The Caspi, the all-share price index of the Chittagong Stock Exchange, lost 0.72 points, or 0.39 per cent, to 18,311.
Of the issues, only two rose, 48 retreated and 62 remained unchanged.