E-orange founder, her relatives bought assets with customers' money
BFIU submits report to HC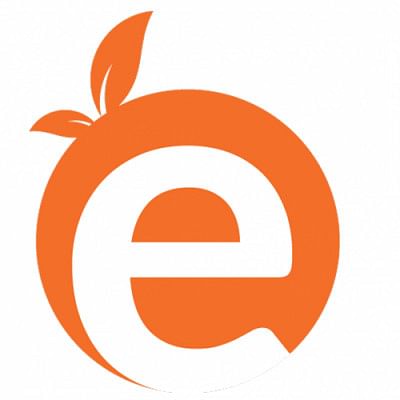 She took advance payment from customers luring them with hefty discounts and then purchased a plot and flat with over Tk 9 crore. Her relatives also purchased property with the customers' money. 
This is how Sonia Mehjabin, founder of controversial e-commerce platform E-orange, and her relatives and associates laundered customers' money, according to a report of Bangladesh Financial Intelligence Unit (BFIU) submitted to the High Court.
The report said E-orange Shop and E-orange Bangladesh took deposits of Tk 900 crore from customers against 3.04 lakh orders through payment gateway SSLCOMMERZ.
However, it is not clear whether the products were delivered to the customers, said the report.
The report said the accused appeared to have been involved with fraud as they have not delivered the products against the advance payments and laundered the money through transfers to personal accounts and purchase of assets.
Mehjabin's husband Masukur Rahman, who is the chief executive officer of E-orange, brother, absconding police inspector Sohel Rana, and her uncle, Mohammad Zayedul Firoz, purchased fixed assets of over Tk 9 crore.
According to a previous BFIU report, Mehjabin handed over the platform's ownership to Sohel.
Mehjabin and several of the platform's officials have been in jail since their arrest on August 16 last year on charge of embezzling Tk 1,100 crore of customers.
Shamim Khaled Ahmed, representing the BFIU, submitted the report before the High Court bench of Justice Md Justice Nazrul Islam Talukder and Justice Khizir Hayat Lizu yesterday in compliance with its April 7 order.
The April 7 order directed the BFIU to conduct a probe into the allegations of embezzlement and laundering of money deposited by subscribers of E-orange.
Lawyer Shamim Khaled Ahmed told The Daily Star that the HC may fix a date today for holding a hearing on the April 7 rule.
According to yesterday's report, E-orange paid Tk 497 crore to different merchants, meaning the suppliers of the products.
However, the BFIU recommended conducting further investigations to unveil whether those merchants were accomplices of the E-orange acting out a deception.
Naming 10 persons who withdrew Tk 25.94 crore from the E-orange Shop's accounts, the report said it was not clear whether those people were authentic beneficiaries.
According to the Directorate of National Consumer Rights Protection (DNCRP), customers filed 5,867 complaints against E-orange as of July. Only 33 or 0.56 per cent were settled by the DNCRP.