5,867 complaints against E-orange, only 33 settled so far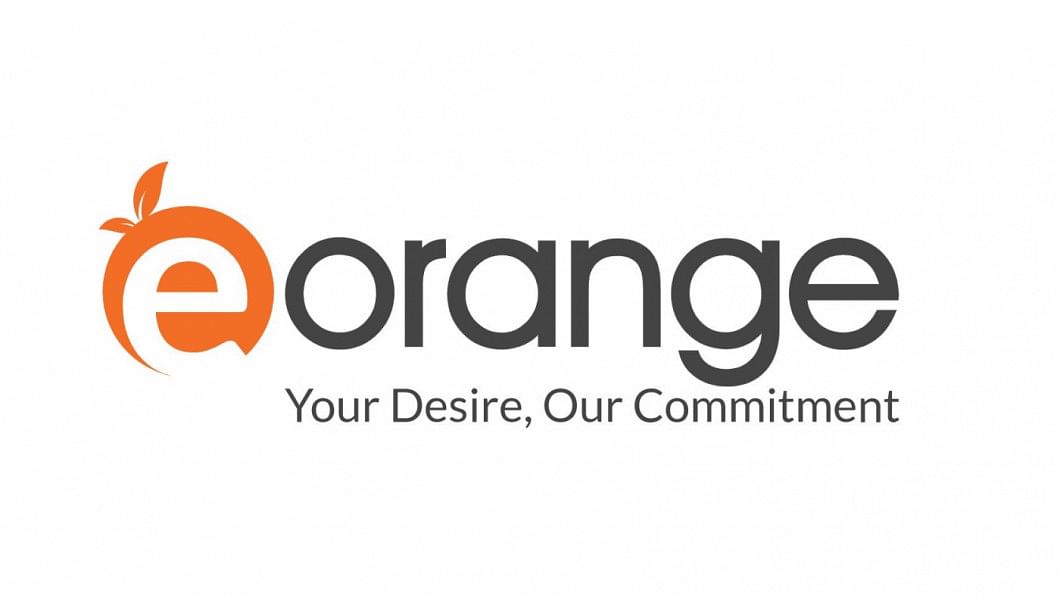 Only 33 out of the 5,867 complaints filed against controversial e-commerce platform E-orange as of June this year have so far been settled.
Since September last year, 3,224 new complaints were filed against the platform and no complaints were resolved, according to data of the Directorate of National Consumer Rights Protection (DNCRP).
E-orange founder Sonia Mehjabin and several of its officials have been in jail since their arrest on August 16 last year on charge of embezzling Tk 1,100 crore of customers.
Sheikh Sohel Rana, the so-called patron of the e-commerce platform, has fled the country.
Of the victims, around a year has passed since Arif Anwari, a freelancer who made advance payments of about Tk 9 lakh to E-orange for motorcycles and other products, filed a complaint with the DNCRP.
But his complaints have not been resolved.
An official of the Criminal Investigation Department (CID) said the department had recently concluded that E-orange officials laundered over Tk 230 crore abroad.
Asked why the customers' complaints are not getting resolved, AHM Shafiquzzaman, director general at the DNCRP, said the directorate calls the officials of the companies for hearing to resolve complaints.
But offices of many of such e-commerce platforms have shut down and there is no trace of their officials, he said.