Digital Commerce Policy gets cabinet nod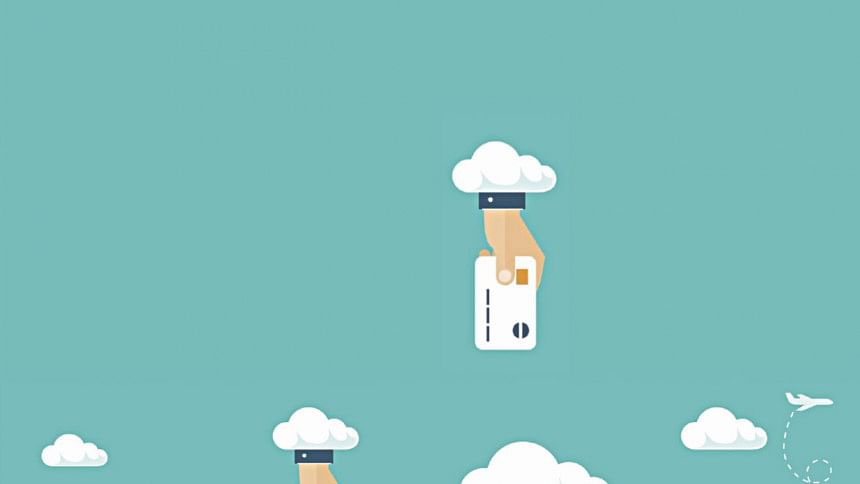 Digital Commerce Policy got cabinet nod today which will help propel e-commerce and electronic payments, said Telecom and ICT Minister Mustafa Jabbar.
Confirming the cabinet's development Jabbar said this is a huge movement to boost the digital commerce and online shopping in the country.
"Online trading is getting popularity in the country and we need to address the issue. The policy has been a long-pending issue and help e-commerce flourish," said Jabbar after the cabinet meeting.
"Most of the countries in the world are yet adopt this kind of advanced policy. Even our neighbouring countries does not have a policy like this."
According to insiders, the policy will give customers a platform to lodge complaints about any service. Additionally, it will clear out any confusion regarding definition of e-commerce.
Raising awareness will be a big part of the policy where the government and industries will work together to familiarise shopping and making payments through digital channels.