BTRC invites application for MNP license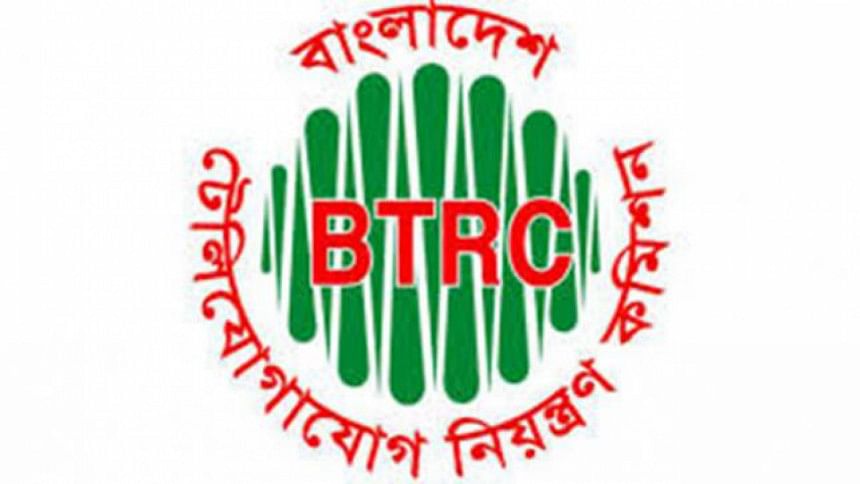 Bangladesh Telecommunication Regulatory Commission today invited application for the much-waited mobile number portability (MNP) licence.
The invitation came this afternoon after the government decided to use beauty contest method to award the licence.
Read more: BTRC calls off auction for mobile number portability licence
In a beauty contest, a committee typically sets a number of criteria, including technical offer and financial strengths. The candidates' offers are then evaluated by a jury who selects the plan that has the best mix of those criteria.
According to the declaration, the interested party will have to apply within August 23 after collecting application form from BTRC.
State Minister for Telecom Tarana Halim also posted a status on her verified Facebook account saying, "It will take another six to nine months to offer this service to the users."
Earlier, BTRC called an auction, which was scheduled to be held on September 28 last year. But the government later changed its mind and called off the auction in February.
In its previous bid five joint venture applied and deposited even earnest money Tk 10 lakh to each to attend the auction.
The MNP service allows mobile subscribers to switch from one operator to another without changing their existing numbers.
The service is available in India, Pakistan and in many Western countries.