106,343 mobile users successfully switched network using MNP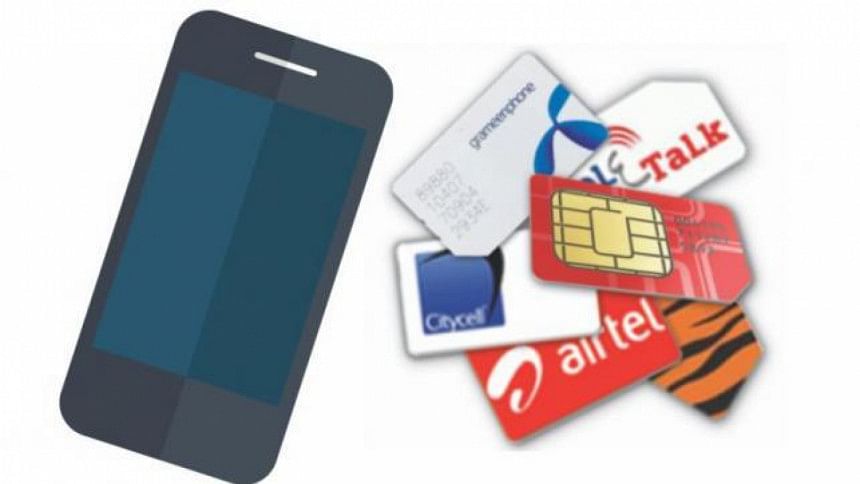 106,343 mobile users have successfully switched their operators keeping its existing eleven digits number using mobile number portability (MNP) service in first three months of its launch.
However, at the same time another 85,368 customers also attempted to switch its network but failed on different grounds.
Bangladesh Telecommunication Regulatory Commission (BTRC) today published its first three months report on using MNP service.
Of the list, Robi gained about two third of the customers that have switched their operators keeping its existing eleven digits number using mobile number portability service.
After hitting the service in early October, the second largest mobile operator received 72,005 mobile users who were earlier using its competitors' networks. 20,406 customers also left Robi's network in this time frame.
On the success list, Banglalink, third largest mobile carrier of the market, is on second position. It received 22,325 customers from others network while 34,256 users of the 019 network also left.
Grameenphone the top player of the market received 10,491 from others but at the same time 49,658 customers also left their network.
At the same time, 32,846 customers tried to leave their rework but the process was not successful on different grounds.
About the issue, Sayed Talat Kamal, head of communications at Grameenphone, said, "We respect our customers' freedom of choice through MNP and are equally happy to welcome new customers into our strong network."
State owned Teletalk is on last position in both the segment. They got 1,522 customers from others and 2,523 Teletalk customers also left their network.
Industry insiders said the change rate was not satisfactory due to various reasons and SIM replacement tax was one of the reasons.
The national board of revenue withdrew the SIM tax of Tk 115 for switching operators to waive the charges with a view to popularising the MNP service on Tuesday.
Subsequently, users will now have to count just the service charge of Tk 57 for availing the MNP service.
Mohammad Zulfikar, chief executive officer at Infozillion Teletech BD, the lone MNP service provider, said, "Hope, this new initiative will make more people interested in switching operators while retaining their existing number.
Shahed Alam also echoed with Zulfikar saying, "they are grateful to the government that SIM tax burden has been removed, which will help boost MNP numbers."
The telecom regulator launched the service to bring competition in the market which will ultimately push the operators to improve their service quality.
According to the guideline, any customer can switch their existing mobile network and chose anyone of the market. Customer can take this benefit in every 90 days.