4 IP telephony service providers lose licences
The 4 are: IDEA Networks and Communications Ltd, Digital Connectivity Ltd, Pritty International (Pvt.) Limited and Sadiatec Limited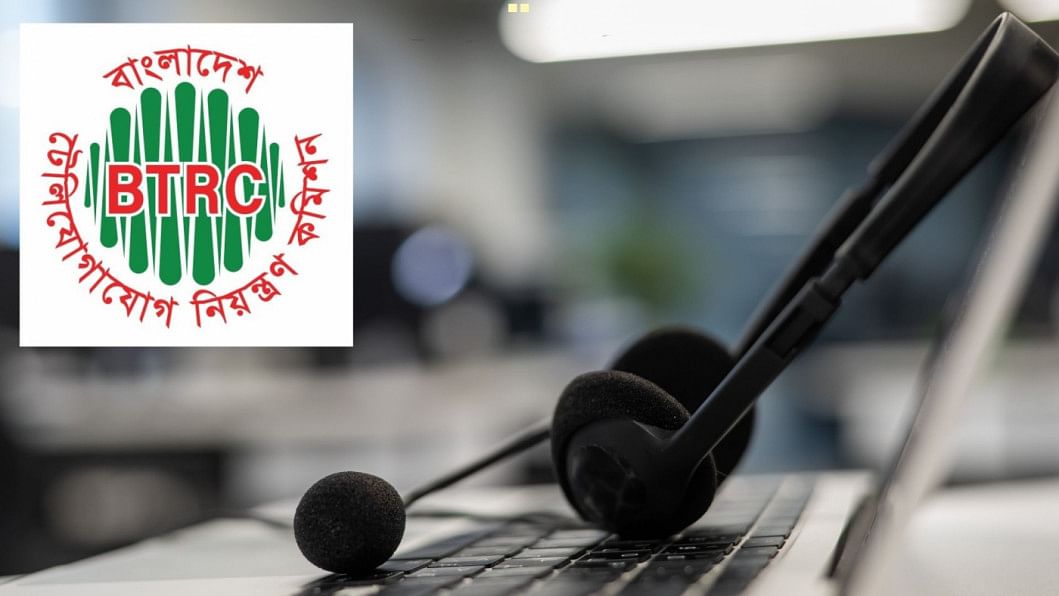 The Bangladesh Telecommunication Regulatory Commission (BTRC) has recently cancelled the licences of four internet protocol telephony service providers (IPTSPs) after they lost their internet service provider (ISP) licence.
The four IPTSPs are IDEA Networks and Communications Ltd, Digital Connectivity Ltd, Pritty International (Pvt.) Limited and Sadiatec Limited.
According to BTRC rules, an IPTSP cannot provide services without having an ISP licence.
An IPTSP licensee provides international and domestic voice calls over IP-based Internet and/or managed IP-based network(s).
The telecom regulator directed the cancelled licencees to surrender their licences to the commission within 10 days, according to BTRC documents.
The regulator declared all activities of these IPTSPs fully illegal and punishable under the Bangladesh Telecommunication Act 2001.
The BTRC also warned everyone concerned to not enter any deals or carry out any financial transactions with these IPTSPs.