Bangladesh to buy supercomputer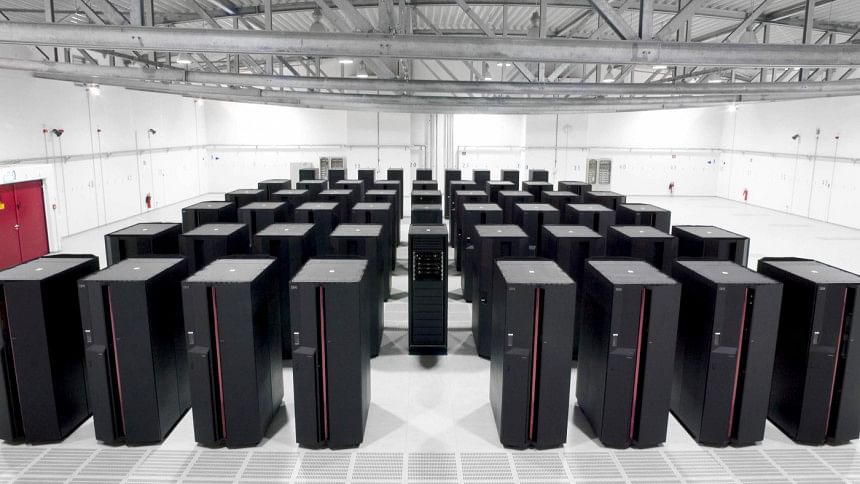 The government has decided to buy a supercomputer for analyzing critical data, said Zunaid Ahmed Palak, state minister for ICT.
"If we have a suppercomputer we might avoid the flood in haor areas by analysis data much before the incident happened," said Palak.
The ICT division, in a meeting today, decided to buy a supercomputer, he said adding that the government will have it within a short time.
Currently, in any emergency people go to Malaysia, said Palak.
"We need to have this computer for the sake of digitisation, which will ultimately save our asset and money."