Bangladesh 50% digitalised: Palak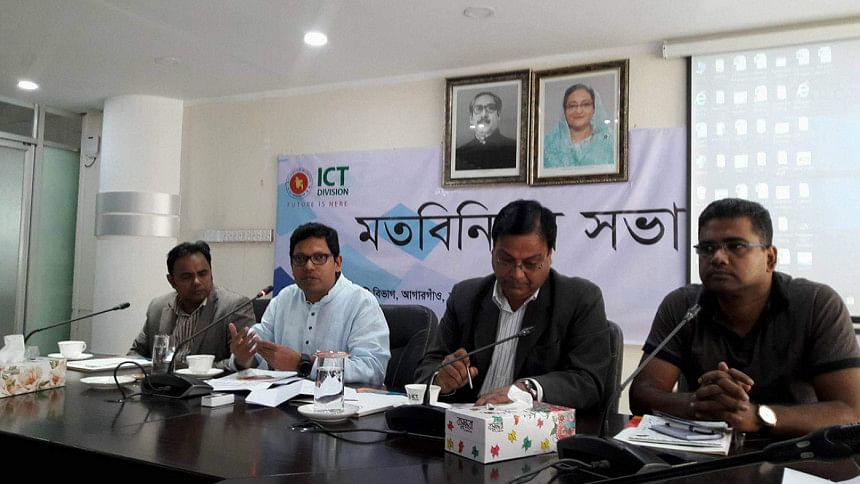 Bangladesh has been 50 percent digitalised, State Minister for ICT Zunaid Ahmed Palak said today.
"Now, next few years will be very crucial and we will feel the test of real digitisation," Palak said at a discussion with the Telecom Reporters' Network at his office.
The state minister said country's achievement is huge so far, progressing on the 2021 digital transformation, and citizens are starting to reap its benefit.
He said,Bangladesh government has a target to increase internet penetration up to 100 percent by 2021, which currently stands at about 40 percent of the population.
Already export earnings crossed $800 million this year.
The government has recently appointed US-based global management consulting firm Boston Consulting Group (BCG) to bring leading ICT companies in Bangladesh.
ICT division has given a target to the BCG to bring 50 global giant companies in Bangladesh in next two years, said Palak, not mentioning the number of expense in this regard.
"Our target is to create scope of work," said Palak.
ICT secretary Subir Kishore Choudhury, TRNB president RasedMehedi and General Secretary Shamim Ahamed also spoke at the occasion.