9 secretaries transferred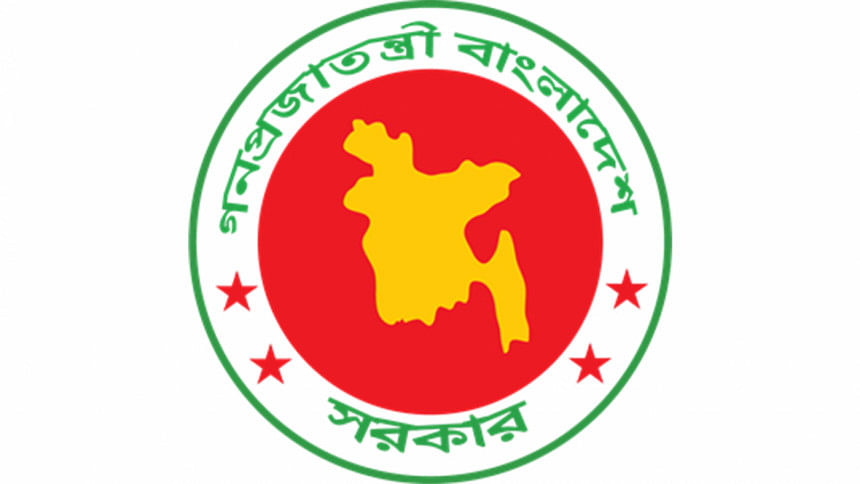 In the latest reshuffle in the civil administration, the government today transferred nine secretaries to new ministries and commissions.
The government issued separate circulars this morning to this end.
Secretary to the Ministry of Home Affairs Kamal Uddin Ahmed and Member Secretary of Planning Commission Mustafa Kamal Uddin were replaced each other while Afroza Khan, chief controller of Imports & Exports, was made acting secretary to labour and employment ministry.
Bangladesh Handloom Board Secretary (additional) Md Ramjan Ali was transferred to the Primary Education Development Program-3 (PEDP-3) project as its additional director general, and Information ministry's additional secretary to Public Service Commission (PSC) Md Manjurur Rahman as its additional secretary.
Meanwhile, PSC additional secretary Mahmuda Bin Ara was transferred to information ministry, Chittagong divisional commissioner (additional secretary) Md Ruhul Amin to commerce ministry, Expatriates' Welfare and Overseas Employment ministry's additional secretary Jabed Ahmed to the Directorate of Secondary and Higher Education, and ministry of public administration official on special duty (additional secretary) Ruhi Rahman to home ministry.