Mobile phone users to pay more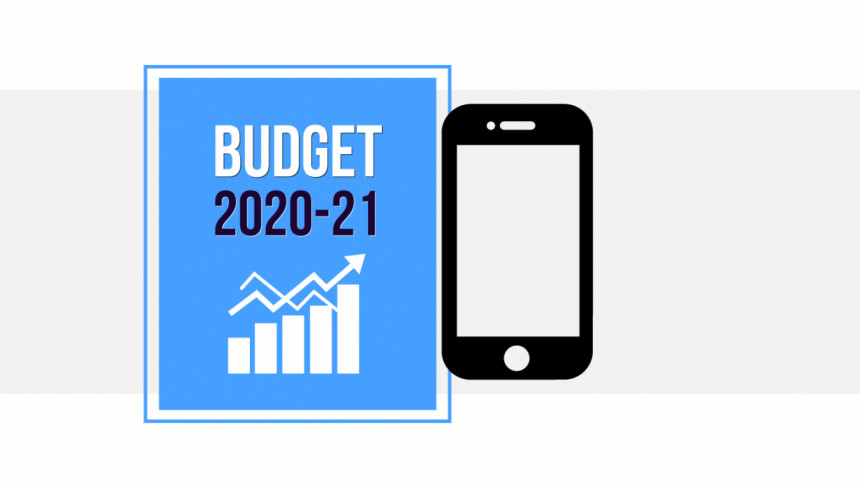 Mobile phone users will have to pay higher bills as supplementary duty is set to increase to 15 percent from the existing 10 percent in the proposed budget for fiscal year 2020-21.
With the new tax ratio, customers will have to pay 33.25 percent tax to the government for mobile phone use.
Therefore, to avail a service worth Tk 100, users will have to recharge Tk 133.25. Or against each Tk 100 recharge, a user will get services worth Tk 75.05.
Currently, mobile phone users have to pay 15 percent value added tax (VAT), 10 percent supplementary duty and one percent surcharge on their phone call, internet and others usage bills.