RMG export: 1pc additional cash incentive to continue, source tax hiked to 0.5pc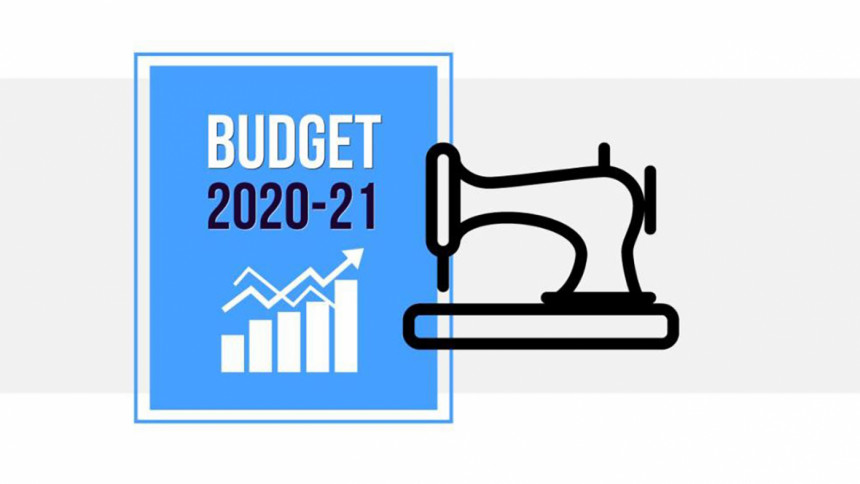 Finance Minister AHM Mustafa Kamal today proposed continuation of 1 percent additional cash incentive for the country's garment export in 2020-21 fiscal year too, considering the economic fallout from Covid-19 pandemic.
The government introduced 1 percent additional cash subsidy on garment export in the beginning of the 2019-20 fiscal year.
The incentive means the garment exporters have been enjoying 5 percent cash incentive for all non-traditional export markets. Bangladesh considers all the markets as non-traditional markets except the EU, the US and Canada.
Overall, for all markets, the garment exporters have been enjoying 1 percent cash incentive on their export receipts in a year. Minister Kamal proposed to continue this subsidy also in the fiscal 2020-21.
The finance minister also proposed source tax for exporters at 0.50 percent, up from the current 0.25 percent source tax rate. Although he originally proposed the source tax at 1 percent in the outgoing fiscal, it was reduced to the current rate through a Statutory Regulatory Order (SRO).
Kamal also proposed continuation of reduced corporate tax for non-green garment factories at 12 percent and for green factories at 10 percent for next two years.
The minister reduced the value added tax (VAT) on sales of synthetic yarn and polyester yarn at Tk 6 per kilogramme which was previously 5 percent of selling price. The VAT on sales of yarn meant for domestic markets has also been reduced by Tk 1 per kilogramme. Currently, the yarn manufacturers have to pay Tk 4 per kg as vat. But the minister proposed Tk 3 per kg in the upcoming fiscal year.
Kamal also proposed to waive Vat on production of Personal Protective Equipment (PPEs) and masks. The PPEs and masks have become major export items from Bangladesh in recent months amid coronavirus pandemic.
Cotton imports will continue to enjoy zero duty as this is a vital raw material for the textile and garment sector.
The minister further proposed for tax rebate on import of RFID tag used in the garment factories, industrial rake and cutting tables.
The government has given Tk 6,825 crore as export incentives to 37 different sectors in the outgoing fiscal year. The amount was Tk 4,000 crore in the fiscal 2018-19.