Continue giving 2% cash incentives on remittance: Finance minister proposes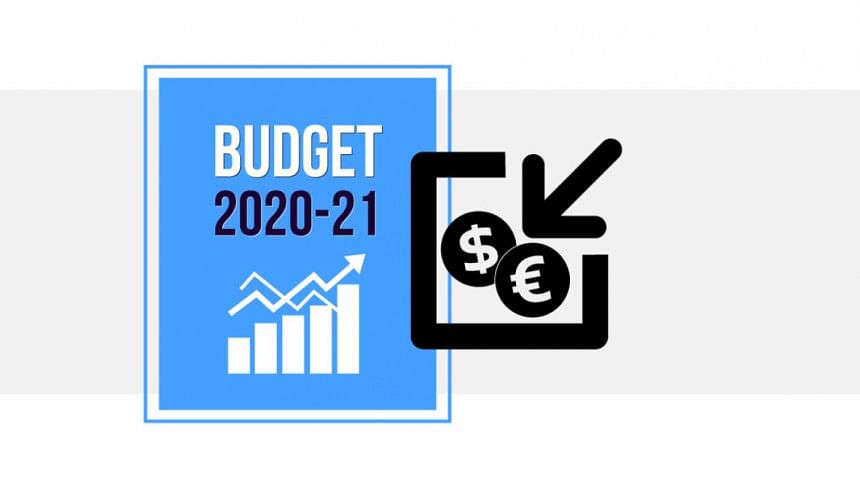 Finance Minister AHM Mustafa Kamal has proposed continuation of the 2 percent cash incentive on remittance sent by Bangladeshi migrants.
The incentive was declared in the budget last fiscal year to mitigate the burden of increased expenses in sending foreign remittances and to encourage bringing in foreign remittance through legal channels.
"As a result, inward remittances grew significantly during July-May of the FY 2019-20 as US$ 16.56 billion has been earned during the period, which is making a special contribution to the country's economy," said Mustafa Kamal.
Due to the outbreak of coronavirus in major destinations for Bangladeshi migrant workers and the drastic fall in global crude oil prices affecting the Middle East countries, inward remittances will slow down at the end of this fiscal year, he said.
"I therefore propose to continue this incentive in the next fiscal year too," the finance minister said.