Hiking tax on mobile phone use suicidal
Says Association of Mobile Telecom Operators of Bangladesh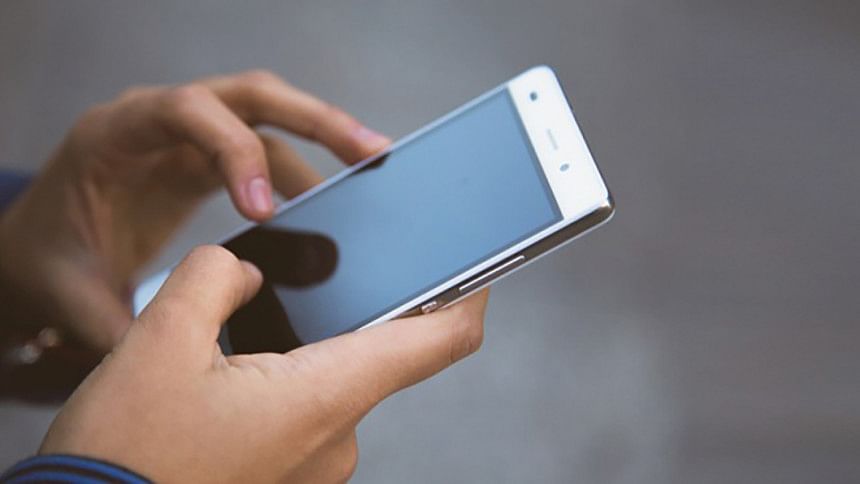 The Association of Mobile Telecom Operators of Bangladesh (AMTOB) yesterday criticised the proposal to raise the supplementary duty on mobile phone use by 5 percentage points from fiscal 2019-20, terming it a "suicidal decision".
In his maiden budget on Thursday, Finance Minister AHM Mustafa Kamal called for raising the supplementary duty on all kinds of services taken through the mobile phone to 10 percent from existing 5 percent.
The move will raise the burden on the country's 16.05 crore mobile users who are already paying 15 percent VAT and 1 percent surcharge on call and SMS charges and 7.5 percent VAT on data usage, said AMTOB General Secretary SM Farhad.
The latest round of SD increase means for every Tk 100 of recharge customers would be able to use Tk 78.43, with Tk 21.57 going to the government exchequer.
"We feel disheartened and are completely heartbroken by this suicidal decision," the statement said.
The proposed national budget for fiscal 2019-20 undermines the significant contribution made by the telecom industry in implementing the vision of Digital Bangladesh.
"We are deeply saddened," it added.
Soon after the budget was placed in the parliament the National Board of Revenue sent regulatory order to all mobile carriers to implement the new SD from that night.
It is widely recognised that the telecom sector in Bangladesh is saddled with the highest tax burden in the world, the AMTOB said.
The damaging impact of this tax burden is that three out of the four operators are languishing in losses year after year.
Furthermore, the budget proposed raising of the SIM tax from Tk 100 to Tk 200, which will slow down new customer intake.
The minimum income tax that the mobile operators have to pay would now be 2 percent of turnover, up from 0.75 percent. "We are in utter dismay that this unjust tax has been proposed," they said.
It is widely acknowledged that the country stands on the cusp of realising the Digital Bangladesh vision thanks to the massive investment put in by the telecom operators.
"We sincerely hope that sanity will prevail and the government will reverse its proposal in favour of the industry."
The fourth industrial revolution powered by 5G, Internet of Things, Artificial Intelligence and so on is on and it will require massive investment.
In order to deliver this dream, the telecom industry's health needs to be ensured for the nation's interest, the statement added.