'7.5% VAT should be withdrawn from e-commerce'
Says Zunaid Ahmed Palak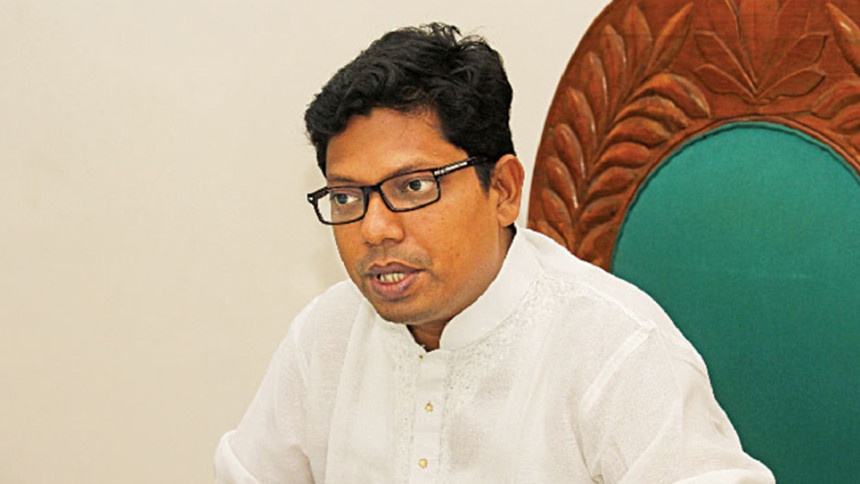 State Minister for Post, Telecommunications and Information Technology Zunaid Ahmed Palak has requested National Board of Revenue (NBR) to withdraw 7.5 per cent VAT from e-commerce businesses.
"I have written a letter to the NBR requesting it to withdraw the proposed VAT of 7.5 per cent from e-commerce industry," he told reporters after a programme in Dhaka.
This industry would not reach in that level from which VAT would be earned, he said.
"The digital platform always ensures transparency in the financial industry which is given most priority by the government," he said adding "Therefore, I think VAT should be withdrawn from the e-commerce industry".
The minister's call came five days after Finance Minister AHM Mustafa Kamal proposed Tk 524,190 crore budget of the fiscal year 2019-20 in which 7.5 per cent VAT was proposed on the industry.
In the previous fiscal year 2018-19 budget, the government proposed 5 per cent VAT on the industry which was withdrawn later.