Punish those involved in Bank scam: FBCCI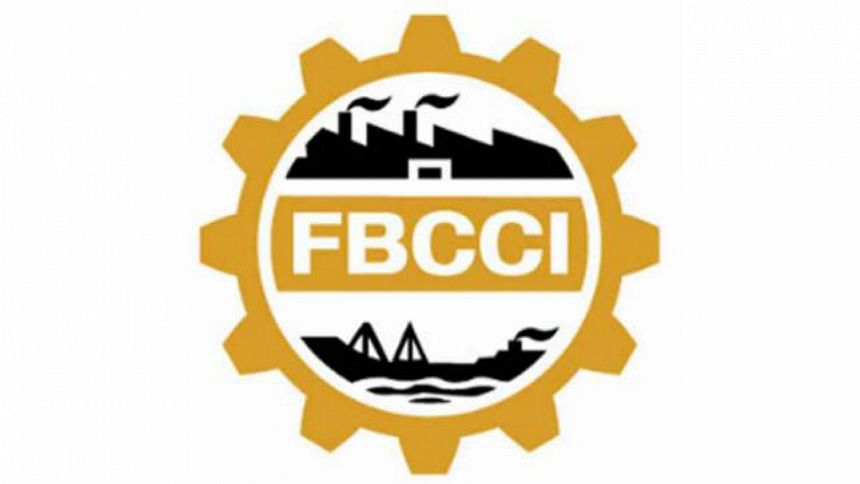 The Federation of Bangladesh Chambers of Commerce and Industry (FBCCI) today demanded stern punishment for the people involved in misappropriating money from the country's banks.
Shafiul Islam Mohiuddin, president of the apex trade body, voiced the demand at a press conference on the proposed budget of 2018-19 fiscal in the FBCCI office at Dhaka's Motijheel around 1:00pm.
Finance Minster AMA Muhith presented the proposed budget at the parliament last Thursday.
"There will be no lobbying on behalf of FBCCI to save those people who are involved in the robbing of money from banks," Mohiuddin told journalists at the press conference.
Referring to the proposal of reducing 2.5 per cent corporate tax in the banking sector and other financial institutions, Mohiuddin also urged the government to reduce the same amount of corporate taxes in other sectors as well.
"Sound and strong monitoring from the beginning of the year is necessary in order to materialise the proposed budget," Mohiuddin added.

Transparency and accountability are of maximum importance for ensuring the execution of proposed budget, the FBCCI president said adding that "the government will have to face challenges in implementing the budget in case of lack of transparency and accountability in quality standing of budgetary allocation."