Muhith wants to have Facebook, Google, Youtube under tax net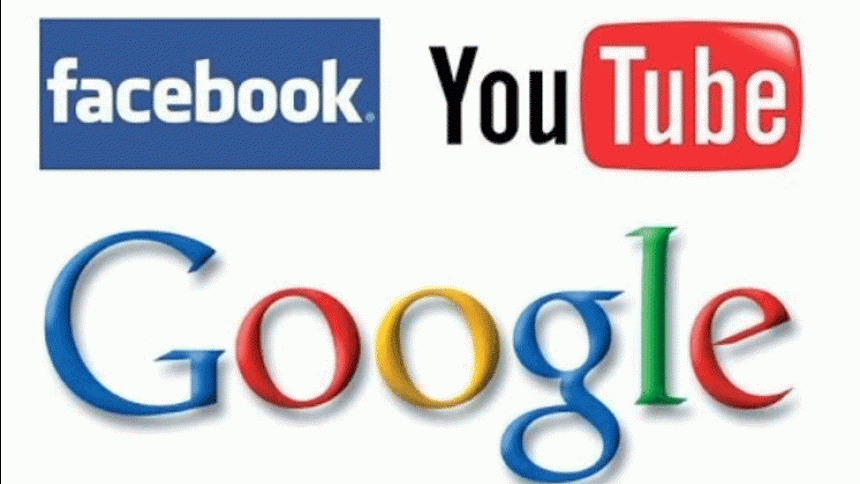 Finance Minister AMA Muhith proposed introduction of new provisions in the tax laws over the taxation of virtual and digital sectors, such as Facebook, Google, Youtube, on their incomes earned in Bangladesh.
"Such measures shall expand our tax base," he said.
Muhith mentioned that the volume and the nature of cross-border transactions have significantly changed with the progression of economic globalisation and virtual-plus digital economy.
"Our economy is far more open now. As a result, the risk of tax avoidance has significantly increased. Many foreign entities are earning income in Bangladesh through virtual and digital transactions, but we aren't getting adequate tax from them," he added.
He said since these virtual and digital business transactions are comparatively new, the tax laws of the country were not sufficiently up-to-date to bring all virtual transactions into tax net.