Big spike in govt's interest payment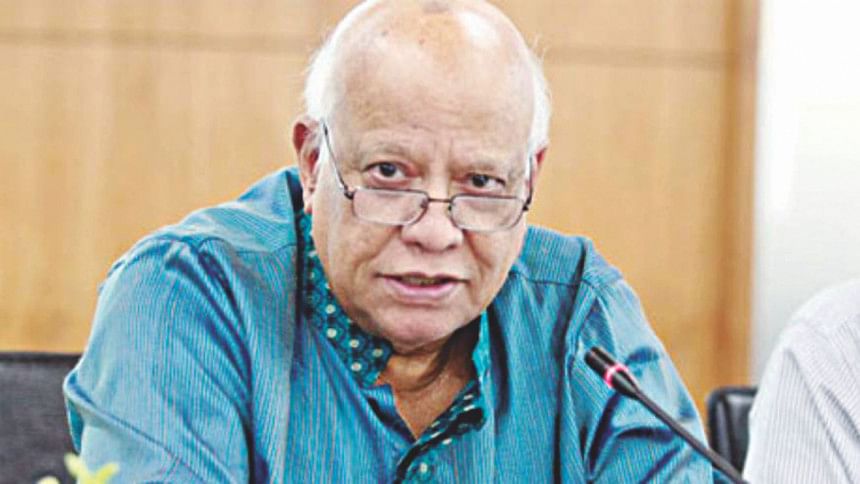 The government will have to spend Tk 51,340 crore for interest payment in the upcoming fiscal year which is 11 percent of total proposed budget of Tk 4,64,573 crore.
The interest expenditure is 24 percent higher from Tk 41,459 crore estimated for current fiscal year, according to Finance Minister AMA Muhith'snew budget proposed today.
The high interest rate of savings instruments, seemingly to gain popularity in the election year,has pushed up the government's budget expenditure. Most of the interest payments will meet the government's domestic borrowing costs.
According to a Bangladesh Bank report, government borrowing from savings instrument is increasing significantly as it carries relatively higher interest rate compared to other savings rates.
The rate of interest on savings certificates is about 12 percent whereas deposits in the banking sector offer 6 to 7 percent interest.