2.7% more investment in energy div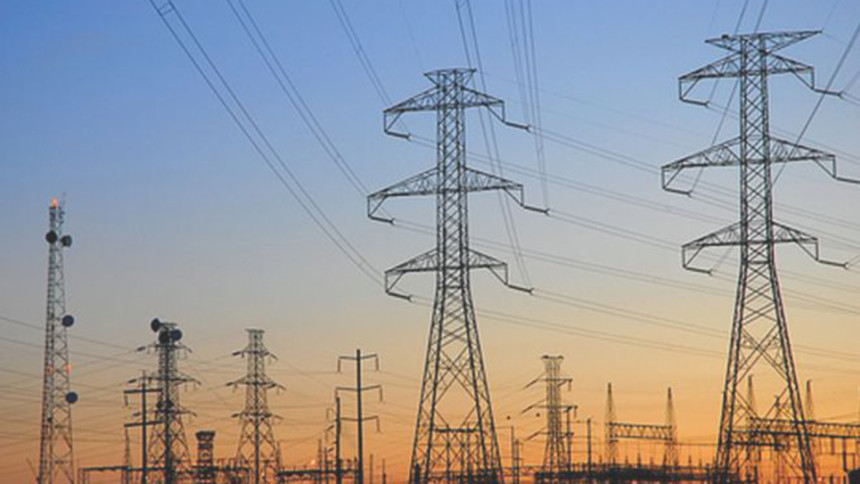 Power and energy division occupied about 5.3 per cent of the biggest ever budget placed at the parliament today.
While unveiling the mega budget worth over Tk 464,000 crore, Muhith said the allocation for power and gas production was Tk 24,921 crore.
The proposed allocation for the power division and the energy and mineral resources division is up 2.72 percent compared to the revised budgetary allocation of Tk 24,260 crore for the sector in the current fiscal year.
The allocation is 5.36 percent of the total budget allocation for 2018-19.