No VAT on remittance: NBR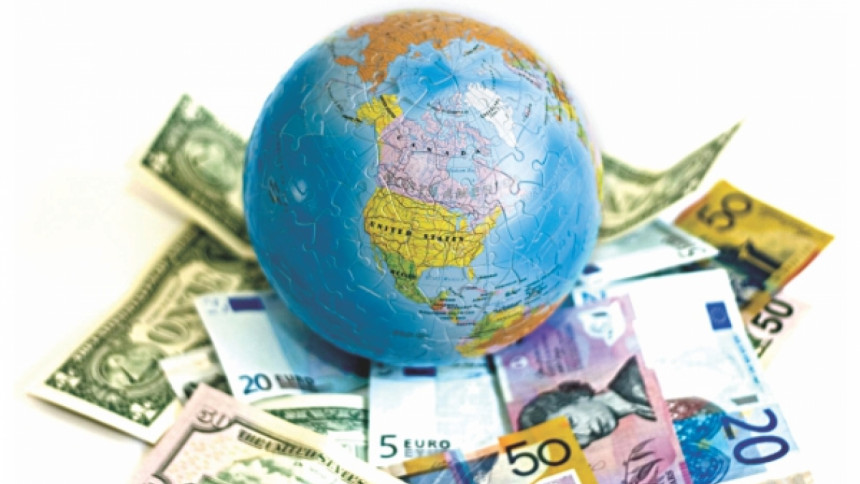 No VAT has been imposed on remittance in the proposed budget for 2018-19 fiscal year, the National Board of Revenue (NBR) said today.
In a statement, NBR said it is being spread out on social media that Value Added Tax (VAT) has been imposed on the remittance in the 2018-19 fiscal year. "It's completely false and rumour," it said. 
Besides, State Minister for Foreign Affairs M Shahriar Alam today urged the Bangladeshis living abroad not to pay heed to any rumour saying no VAT or tax is imposed on remittance, UNB adds.
"There was no such discussion. Don't pay heed to rumour," he said amid rumours that the government has proposed tax on remittance.
There is a planned effort to spread confusion among the expatriates over the issue, he said in a Facebook status.
The state minister laid emphasis on disseminating correct information among the expatriates instead of creating any confusion with false news.
Earlier, a video went viral in which it was seen a Bangladeshi, who claimed to be from Malaysia, sharply criticised Finance Minister AMA Muhith for what he says imposing so-called tax and VAT on the income of expatriates.