Small and old apartments to be costlier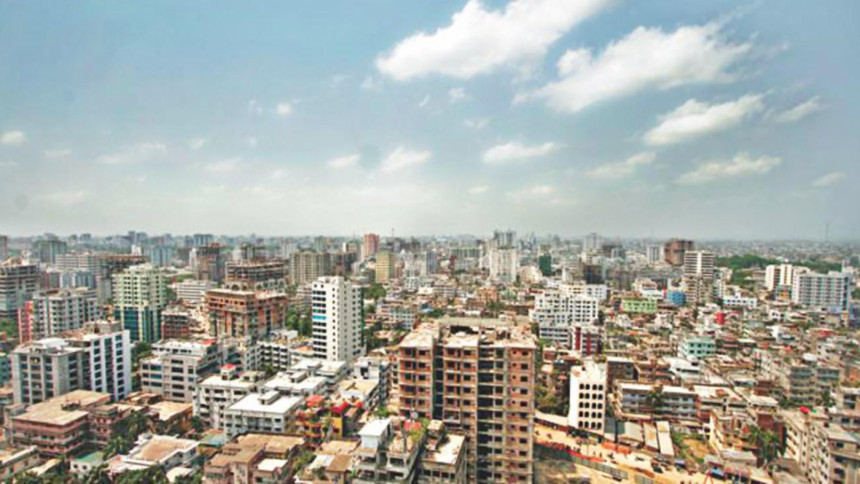 Bad news for the middle-income group as the government has opted to impose higher VAT rates for smaller apartments at a time when sales have picked up.
Flats upto 1100sqft, which had 1.5 per cent VAT, will now come under the purview of 2 per cent VAT, according to the proposition of Finance Minister AMA Muhith.
However, things are a bit brighter for those with higher income and seeking out flats between 1101sqft to 1600sqft, as the VAT on such apartments have been brought down to a flat 2 per cent, what was previously 2.5 per cent.
VAT for flats above 1,601-sft will remain unchanged at 4.5 per cent next fiscal year and they will not have to bear additional indirect tax, which the customers have to bear.
The fresh VAT measures imposed on the pre-election budget come at a time when real estate companies have been demanding reduction in registration cost of flats.
Also, since last December, real estate business has picked up. Realtors have been eyeing plenty sales in 2018 with the bank interest rates coming down to single digits.
Meanwhile, re-registration of old flats will have an imposition of 2 per cent VAT.
At present, the fresh registration cost hovers around 14 to 16 percent of the flat price, depending on its size.