Schoolgirl 'gang-raped' in Tangail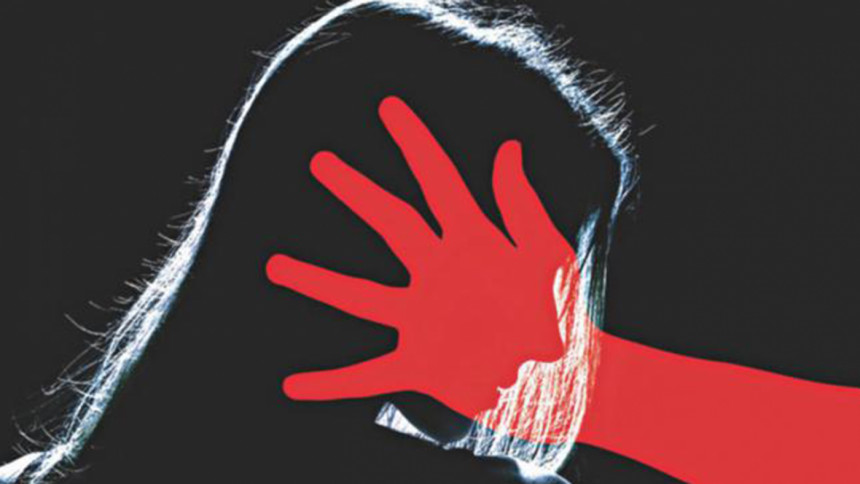 Father of a schoolgirl accused 16 young men of gang-raping his daughter in a case filed nearly two weeks after the alleged incident in Tangail's Dhanbari upazila.
Seven of the accused are students of Dhanbari Government Nawab Institution High School, three of Dhanbari Collegiate Model School and one of Dhanbari Government College.
They have also allegedly threatened to spread video clips of the incident if she told anything to anyone.
The girl, a student of class-X, was allegedly raped in a student mess in Nawabbari Litchi Garden area at night on October 27, said Mozibor Rahman, officer-in-charge of Dhanbari Police Station, citing the case filed on Wednesday night.
The alleged rapists kept her in the mess all night and released her in the morning, the statement said.
The girl, however, told her parents everything after reaching home, it added.
Her father told police that he had not come to police earlier as several influential locals kept telling him to keep mum.
They had also offered money to the girl's family, the OC said.
Police arrested three of the accused hours after the case was filed.
A Tangail court sent them to jail yesterday rejecting a remand prayer, said Anoarul Islam, a court inspector.
Judicial Magistrate Naorin Mahbub recorded the statement of the girl, he added.
The girl was sent to Tangail General Hospital for tests before she was taken to the court, he said.
Police are trying to arrest the other accused, said Kamran Hossain, additional superindent of police in Tangail.