It will be looked into
Minister says about Priya Saha's comments about minority oppression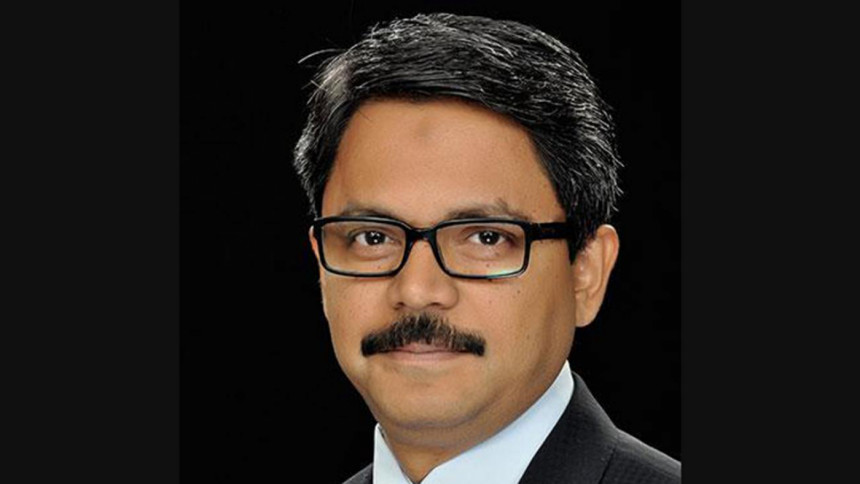 State Minister for Foreign Affairs Shahriar Alam yesterday said the government would "hear and examine" the allegation made by Priya Saha, who works in a Bangladeshi NGO, to US President Donald Trump about oppression of minorities.  
In his verified Facebook page, he also condemned her statement.
The minister added that he had replied to questions relating to human rights raised by NGOs, both at home and abroad, at the full house of the UN's Human Rights Council several times. But no one made the type of allegations Priya raised. "It will be looked into why she has done this." 
Shahriar said Trump as a president too knew that false allegations are made to him. The US administration regularly gets information through its embassy in Dhaka and the two governments are always in touch.
He said many people were criticising different communities while criticising Priya. It is not right just as Priya's allegations are not. This kind of attitude is not acceptable from a person with contacts at different levels of the government.
"Bangladesh is a good example of religious harmony. Many people damage it either for personal interest or without understanding it. All should refrain from such acts," Shahriar added.
Priya, from Pirojpur, who works in SHAREE, an NGO, recently met Trump at the White House and made the allegation.
"I am from Bangladesh and here is the 37 million Hindu, Buddhist and Christian are disappeared. Please, help us, the Bangladeshi people. We want to stay in our country. Still there are 18 million minority people. My request is: please help us, we don't want to leave our country. Just help us to stay. I have lost my home, they burnt my home, they taken my land; but no judgement here taken place… please."
Trump: who took the land?
"- Ah, the fundament… ah Muslim fundamentalist group. And they are… always they are getting the political shelter… always," Priya said.