Priya suspended from Hindu Buddhist Christian Oikya Parishad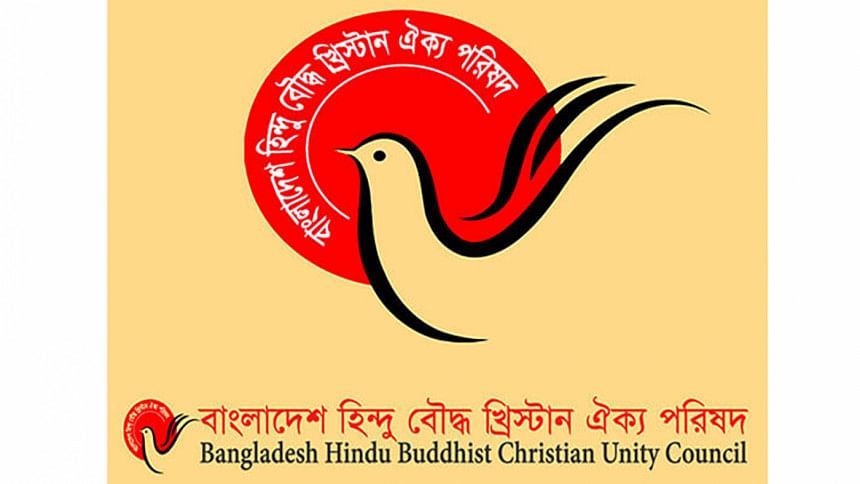 Bangladesh Hindu Buddhist Christian Oikya Parishad today suspended its Organising Secretary Priya Saha for her "anti-disciplinary activities".
The organisation made the announcement in a press statement after an emergency meeting of its standing committee in Dhaka this afternoon, four days after her comments during an interaction with US President Donald Trump that 37 million Hindus, Buddhists and Christians have disappeared in Bangladesh.
"We have suspended Priya Saha from all organisational activities for her anti-disciplinary activities and the decision will be effective immediately," Manindra Kumar Nath, a presidium member and founding general secretary of the organisation, said in the press statement.
In a video clip that went viral on social media on Friday, that Priya Saha was heard telling Trump: "Sir, I'm from Bangladesh ... 37 million Hindus, Buddhists and Christians are disappeared. Please help us - for the Bangladeshi people. We want to stay in our country."
She also said there are 18 million minority people. "My request is, please help us, we don't want to leave our country, just help us stay. I've lost my home, they've burned my home, they (have) taken away my land, but no judgment (is) yet taken please, please ..."
Later, in a video message, Priya Saha explained her position and tried to defend her remarks tagging Abul Barkat's research findings.
In the video message, Priya Saha claimed that she was a coresearcher of Barkat and she got the statistics from the research work.
Barkat in the statement rejected her claim saying that she (Priya Saha) was never his coresearcher, research associate or assistant researcher.
Priya Saha participated in the Second Ministerial to Advance Religious Freedom held at the US Department of State in Washington, DC on July 16-18.
Delegates from 106 countries, including about 40 Foreign Ministers, attended the meeting at the invitation of Mike Pompeo, the US Secretary of State.