New window for 1971 research
Investigation agency preserving war crimes case documents to send those to libraries, institutions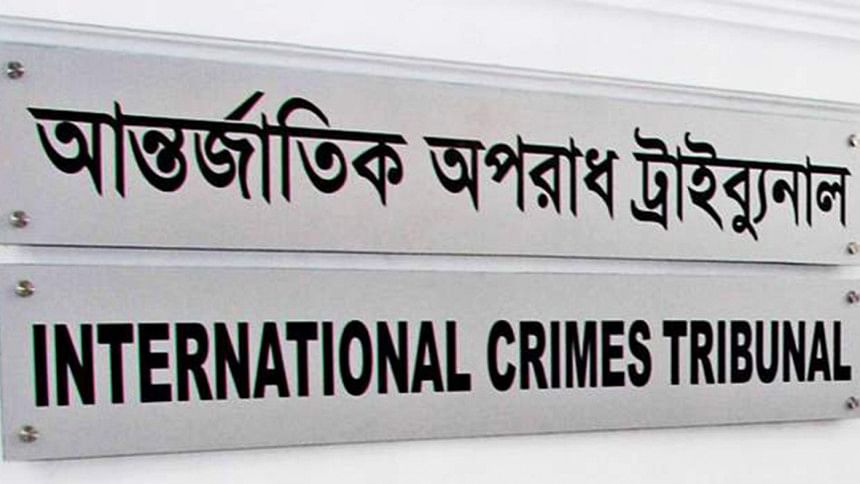 The investigation agency of the International Crimes Tribunal is preserving all the documents of the war crimes cases that have been disposed of.
Once archived, the papers would be provided to different libraries and institutions so that the new generation of Bangladeshis can do further study and research on them.
The agency will also provide soft copies of the documents to different internationally-acclaimed universities to facilitate foreign students to learn about the long cherished war crimes trial in Bangladesh.
The agency took the initiative amid growing demand for keeping records of the documents for letting more and more people know about the trial proceedings, the 1971 Liberation War and the war-crimes perpetrators.
"These documents could be sources of history. We have already started our work and hope to complete it in phases," Sanaul Huq, co-coordinator of the agency, told The Daily Star last week.
He said the papers would include the written complaints, investigation reports, statements of witnesses, documentary evidence, including books, newspapers, audio and video clips, and verdicts.
On October 19, the agency, designated to probe wartime crimes committed in 1971, at a meeting formed a committee to archive the documents.
The committee is led by Sanaul. The other members are Obayet Ullah, assistant director (administration), and Anisur Rahman, librarian, of the agency and the investigation officers of the cases concerned. 
"We will do the work with our own manpower. We will take suggestions from experts as well," Sanaul said.
Six war criminals have already been executed and another convict is now serving jail until death for committing crimes during the Liberation War in 1971 after all proceedings of those cases were completed at the tribunal and the Supreme Court.
Talking about the other reasons behind archiving the documents, Sanaul said while investigating some war crimes cases, they found that several relevant documents were destroyed.
"So we decided to provide the documents to several libraries and institutions at home and abroad so that anti-liberation forces cannot destroy them altogether," he said.
A prominent war crimes researcher, Mofidul Hoque, also a trustee of the Liberation War Museum, praised the move and termed it a "commendable job".
"Storing documents is seen as a very important task in other war crimes tribunals worldwide. So, we need a rich archive," he said.
He said the agency should preserve every single document related to the trials.