8 Days Before, After Eid: CNG stations to remain open 24 hrs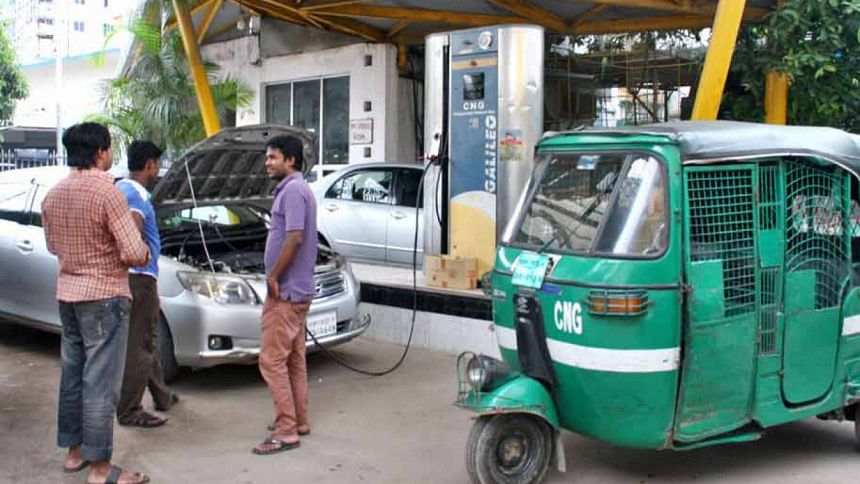 CNG filling stations across  the country will remain open round-the-clock for four days each before and after the Eid-ul-Fitr, Road Transport and Bridges Minister Obaidul Quader said yesterday.¬
He made the comment at a view-exchange meeting with stakeholders at a temporary office of Meghna Bridge authorities in Gajaria of Munshiganj.
Quader, also the general secretary of the ruling Awami League, said holidaymakers' journey during this Eid would not be "totally hassle-free but remain at a tolerable level".
"In order to ease the holidaymakers' journey, we have instructed the authorities concerned to repair all roads by June 8. If needed, the repairing work will continue round-the-clock."
Referring to the alleged corruption in toll collection at weigh stations on highways, the minister said actions would be taken if   such allegations were found to be true.