16th Amendment: Body formed to file verdict review plea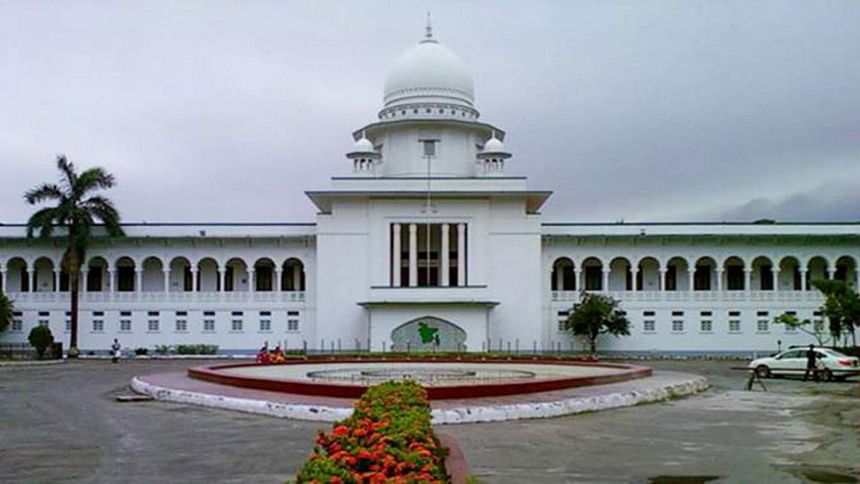 A committee led by Attorney General Mahbubey Alam has been formed for filing a review petition against the Supreme Court verdict in the 16th amendment case.
The SC's Appellate Division upheld a High Court verdict that scrapped the 16th amendment to the constitution. The amendment had empowered parliament to remove SC judges for incapacity or misconduct.
Sources at the AG's office said the recently-formed 11-member committee was examining the SC verdict and the relevant policies of the constitution and laws for preparing the review petition.
The other members of the committee are Murad Reza and Momtaz Uddin Fakir, additional attorney generals; Motahar Hossain Saju, Bishwajt Debnath, Ekramul Huq Tutul, Masud Hasan Chowdhury Parag, Khandakar Diliruzzaman, Amit Talukdar and Rashed S Jahangir, deputy attorney generals; and Bashir Ahmed, assistant AG.
Talking to The Daily Star, Mahbubey Alam said he formed the committee with his colleagues for studying and examining the relevant legal points for preparing and filing the review petition with the SC.
The petition would be filed once it is prepared, he said.
According to the AG, the government in the review petition will pray to the apex court to restore parliament's power to remove SC judges.
The apex court on August 1 had released the full text of its verdict, scrapping the 16th constitutional amendment.