16th amendment verdict 'undermines Bangabandhu', says AG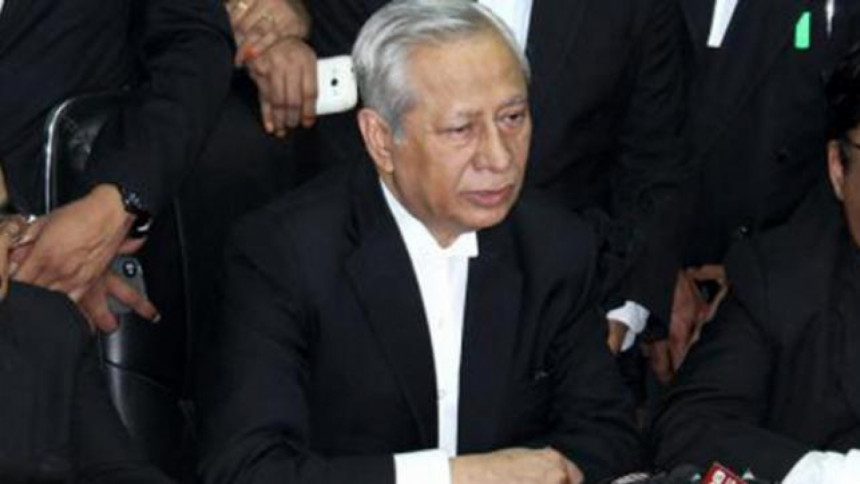 Attorney General Mahbubey Alam today said Bangabandhu has been undermined through the Supreme Court observation on 16th amendment verdict.
The SC in its 16th amendment verdict observed, "No nation-no country is made of or by one person."
"Father of the Nation Bangabandhu Sheikh Mujibur Rahman has been undermined through the Supreme Court observation and people of the country have been hurt by the observation," the AG said.
Talking to reporters at his office on the SC premises this afternoon, he also termed the observation of the apex court as "unexpected and irrelevant".
Replying to a question, the AG said the government is yet to instruct him whether the review petition will be moved before the SC against the observation or whether a petition will be filed for expunging the observation.
The apex court on August 1 released the full text of its verdict, scrapping the 16th amendment to the constitution that had given parliament the power to remove SC judges for misconduct or incapacity.