Har-Jeet on Banglavision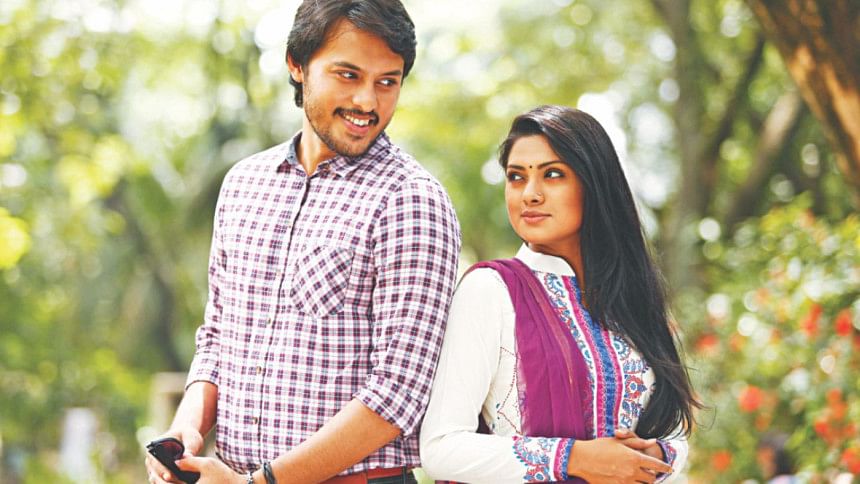 Single-episode television play "Har-Jeet" will air on Banglavision today (fourth day of Eid) at 8pm. Written by Masum Shahriar and directed by Koushik Shankar Das, the play explores the six-year marriage of Rupa and Andalib. Andalib cannot spend enough time with Rupa as he is immersed in his business. Meanwhile, Rupa meets a young man Jojo and they become very good friends.  Gradually Rupa experiences a connection with Jojo.
The play casts Tisha, Niloy and Irfan Sazzad in the lead roles.