2018 Highlight Reel
The best in this year's silver screen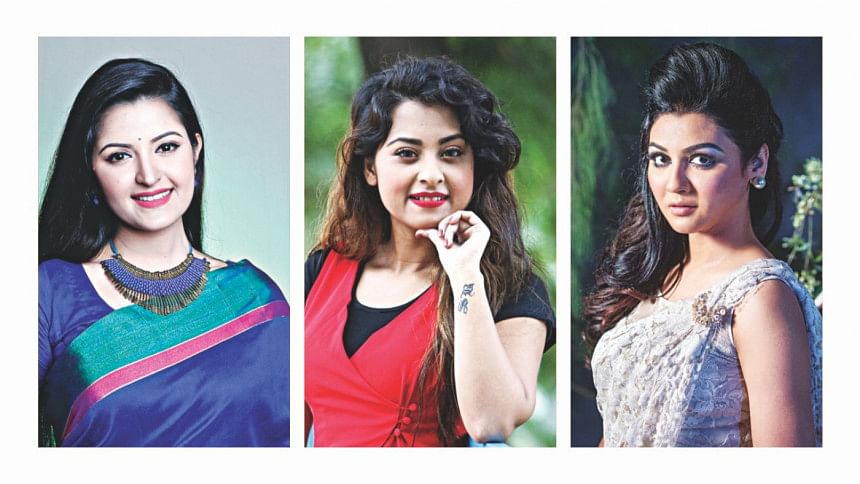 There was a time when hundreds of films were released in a year, and going to cinema halls to watch films was a tradition in urban and even rural areas. As times changed and people had easier access to entertainment from the comfort of their own homes, the trend started to fall off. However, that does not take away from the fact that cinema is still one of the most powerful mediums of art today. As the film industry continues gaining back its former glory, let us have a look at some of the most notable films and actors of 2018. 
This year, 56 films were released, as opposed to last year's 63. Despite the decrease in numbers, many films made their way into the hearts of the audience.
Poramon 2 brought forth the now popular pair of Siam Ahmed and Puja Cherry. This was the dawn of a new era, in the form of two future superstars of the industry. Siam Ahmed also  tied the knot with his long-time lover, Abantee this year.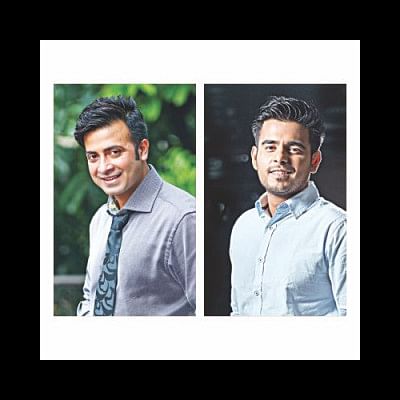 Debi was arguably the most talked about films of the year, and it solidified the industry's queen, Jaya Ahsan, as a legitimate producer. The marketing team of Debi left no stone unturned while advertising the movie, which gave us some memorable and innovative plugs. The film itself was subject to widespread critical acclaim, and is a stellar adaptation of Humayun Ahmed's novel of the same name. The film, directed by Anam Biswas included a stellar cast of Jaya Ahsan, Chanchal Chowdhury, Animesh Aich, Sabnam Faria and Iresh Zaker.
Even though Ghias Uddin Selim's Swapnajal failed to live up to the hype, Pori Moni's performance was outstanding in the film.
Dohon, directed by Raihan Rafi, put an end to all discussions about Siam Ahmed's skills as an actor. The film still has a strong presence in theatres today.
Shakib Khan, the King of Dhaliwood, made his presence felt with films including Captain Khan, Super Hero, Chittainga Pola Noakhailla Maiya and many others. Bubly has also done pretty well opposite Shakib Khan.
Zakia Bari Mamo's shift from television to cinema was very well received by fans, as both her endeavours, Alta Banu and Dohon were critically acclaimed.
Three joint ventures were released: Swapnajaal, Noorjahan and Tui Shudhu Amar.
Even though Tauquir Ahmed's Haldaa was released last year, it made it into the fold this year as it received a multitude of international awards. At the SAARC film festival alone, it bagged four awards. Meanwhile,  anthology film Iti, Tomari Dhaka was displayed at the Busan Film Festival in Korea.
The rise of VOD platforms and web series was accentuated by the fact that stars such as Pori Moni and Poppy used the medium to deliver some unconventional work.
2018 was also a year of returns. Minister of Cultural Affairs Asaduzzaman Noor marked his comeback to cinema after 11 years with his upcoming film, Gangchil. Heartthrob Purnima also made her return after 5 years with the same film, and another upcoming project named Jam. Aupee Karim returned after 13 years with the joint venture film Debris of Desire. Anju Ghosh, well known for her role in Beder Meye Jochona, came back to the country after 20 years for shooting Madhur Canteen, directed by Saidur Rahman Said.
One of the biggest losses for the film industry this year was the demise of iconic director Amjad Hossain. Two stalwarts of the industry, Farooque and Sohel Rana are contesting at the General Elections this year.