Deepa Khandakar's first film to co-star Shakib Khan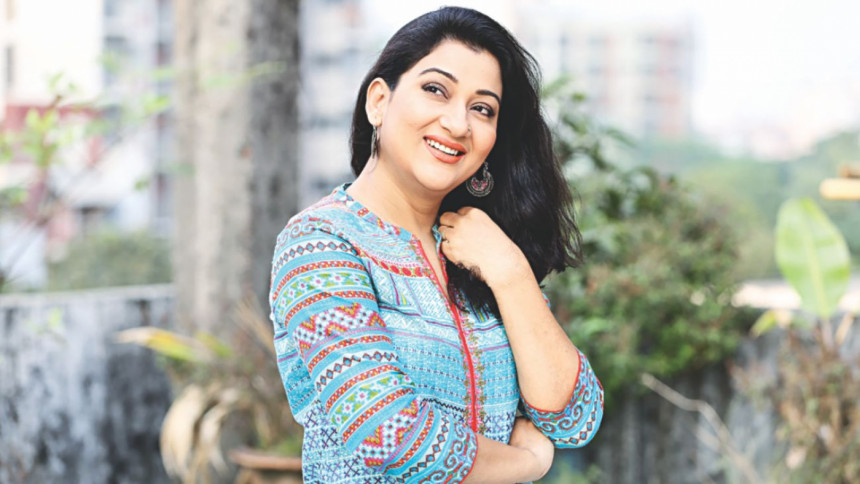 Popular actor Deepa Khandakar has been in the industry for quite a while, but she has been focused on television. Now, Deepa is looking to broaden her portfolio, venturing into films.
The actor has signed a Bangladesh-India joint production titled "Bhaijan" that will also star ace film star Shakib Khan. The film, directed by Joydeep Mukherjee, is set to begin shooting in the first week of March in Kolkata.
"Every actor wants to work in cinema. With this one, I really liked the story and my character, so I decided to get on board," Deepa told The Daily Star.
The film, that also casts Srabonti, Payel and Shantilal Mukherjee, will also shoot in London.
About her character, Deepa informed that she and Shakib Khan will be playing siblings in "Bhaijan".