NAYAK RAJ forever
Razzak turns 75 tomorrow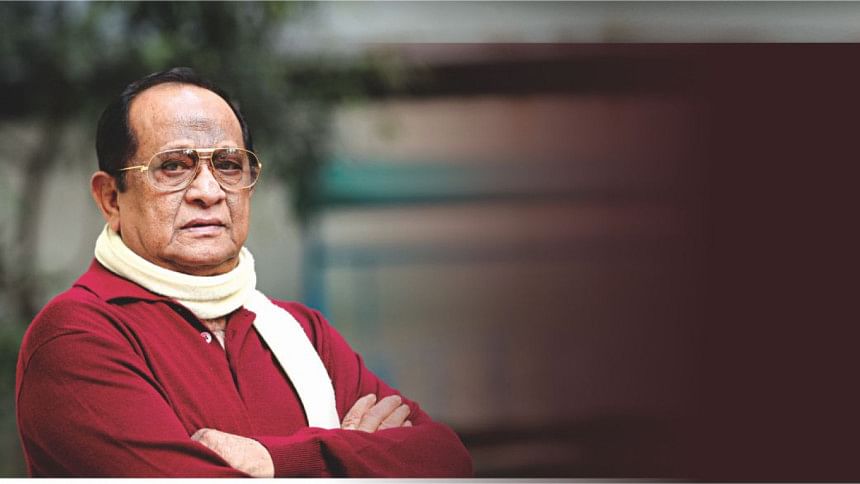 It was 1966, and after his disappointment at the commercial failure of his first cinemascope Urdu film "Bahana", Zahir Raihan looked to bounce back with "Behula", but after most of the-then leading men of Dhaka'i cinema were disinterested to play a lead role who is dead for most of the film, one of his assistant producers, a certain Razzak, stepped in. The film, starring Suchanda alongside him, brought the limelight on Razzak. His minor character role and assistant director days came to an end, and thus begun the rise of the 'Nayak Raj', which continued for decades. Razzak, arguably the biggest icon of Bangla cinema, turns 75 today.
Born in 1942 in Nagtola (near Kolkata's Tollygunge), Razzak was the youngest among three brothers and three sisters. Despite losing his father Akbar Hossain and mother, Nisarunnesa at a young age, he motored on to study at Kolkata, became a part of Rongo Shobha Natya Dal (led by Chhabi Biswas), and even went to Mumbai to get a diploma at the Filmalaya film institute in 1961. But the beginning, his dream wasn't too smooth. Despite doing a few films in Kolkata, times were hard and he came to Dhaka in search of a better life. He found work at prominent director Abdul Jabbar Khan's Iqbal Films, and assisted in Kamal Khan's "Ujala". But it was not easy -- working in TV series "Ghoroa", and being assistant director for films and doing small roles – like "Akheri Station" and "Tero Nombor Feku Ostagor Lane", he began working as Zahir Raihan's assistant before "Behula" happened. Despite tough competition from established actors Khan Ata, Khalil, Rahman and Anwar Hossain, with films like "Abirbhab", "Moynamoti", "Taka Ana Pai", "Dorpochurno" and "Jibon Theke Neya", he rose higher and higher in the industry, and continued the momentum after the Liberation with "Manusher Mon", "Ora Egaro Jon" and "Osru Diye Lekha", among others.
Razzak's career took off with a mold-breaking role, and by the time he became the first action hero of the country with Zahirul Haq's "Rongbaj" in 1974, the name of 'Nayak Raj' -- given the previous year by Ahmed Zaman Chowdhury, editor of the film magazine Chitrali, had begun to stick. Even though Razzak was enjoying the height of his popularity, Razzak kept pushing his limits, playing the role of a security guard in 1978 film "Oshikkhito" and of a school assistant in Azizur Rahman's "Chhutir Ghonta", highly unusual for an industry-ruling leading man. Razzak made his directorial debut in 1977 with the film "Ononto Prem", which he closed with a kissing scene with Babita that was unthinkable at the time. The film was eventually released without that final scene. Despite his hero days coming to a decline in the mid-eighties, he went on to act and direct films into his later ages, many under his own production company Rajlokkhi Productions – named after his wife. He went on to become the first Bangladeshi actor to be a UNFPA Goodwill Ambassador, founded the Bangladesh Film Artistes' Association, and continued his powerful presence on the silver screen.
But it wasn't all of that, nor the five National Film Awards in his shelf -- that kept him motivated to keep working. He said in an interview with The Daily Star only last year that he wanted to work till he died.
Although he has not been on the big screen after falling seriously ill last year, he remains the 'king' who never really stepped down. He is at the centre of some of Bangla cinema's greatest glory moments, and the love and adulation he receives from his fans and respect from his colleagues remains unmatched.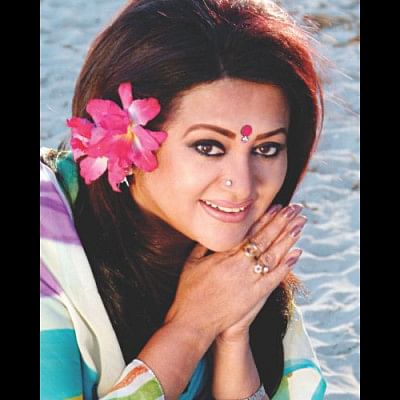 Bobita

My first film with Razzak was "Songsar", where he played my father. I was a teenager then, and after two years I played his heroine in "Shesh Porjonto". I was quite uneasy playing romantic scenes alongside him, but director Zahir Raihan convinced me that it was very normal on reel life. Coincidentally, both Razzak and I stepped into cinema with Zahir Raihan's films. And since then Razzak has become my family member and a guardian. I acted alongside him in many films, and some of them became tremendously successful. Razzak is more than just an artiste of great stature; he is an institution. I wish my favourite actor a long, healthy life.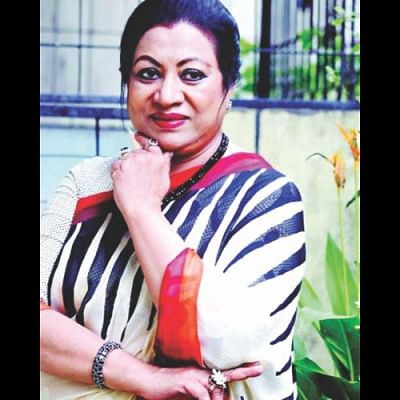 Suchanda

Razzak is an incredible artiste. I would have never known how much an actor can love films if I hadn't met Razzak. I have experience of working with him in a number of films. And on his birthday I want to say: Long live Razzak and keep acting. Our film industry needs you alive and well.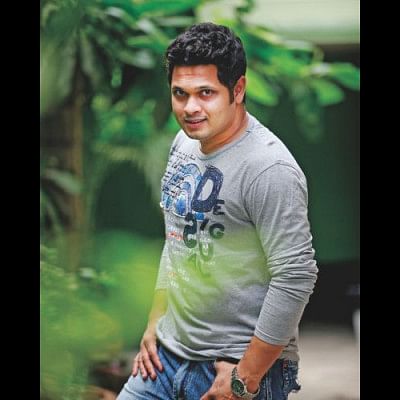 Samrat 

I can go on about him forever. I am fortunate to have a father like him. Wherever I go, I keep my head up and strong; I remember I'm the son of Nayak Raj Razzak -- who is loved my millions of people. I am proud of him. I worked in films under his direction, and my father has recently worked in a television play under my direction