Death rumour of ATM Shamsuzzaman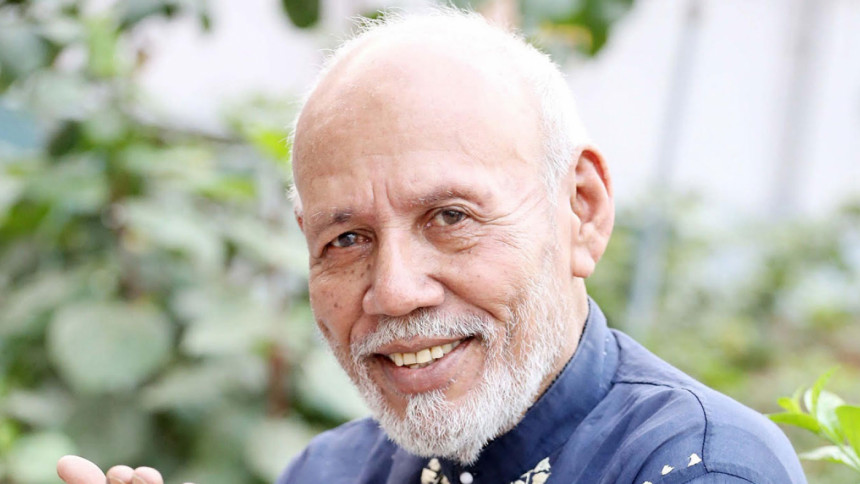 On Monday midnight, a bizarre rumour tricked social media users into believing that eminent actor, director, and screen-playwright ATM Shamsuzzaman has passed away. 
Many well-known artistes even posted statuses on their social media pages, offering condolences to his family and close ones. At the time, Ekattor TV was also spreading the news about the death of the actor.
However, as it turns out, the actor was resting at his Dhaka residence at the time, alive and in good health.
In a conversation with The Daily Star,  ATM Shamsuzzaman's wife, Runi Zaman, informs that he is doing well and enjoying his break from work in Ramadan. She also urged the audience to pray for her husband.
After becoming the subject of a death hoax, ATM Shamsuzzaman shared a video on social media, addressing the issue. He criticised Ekattor TV for publicising the false news. He further added that since Ekattor TV plays such an important role in the media industry, they could have just reached out to him to verify the news.
Popular actor Suborna Mustafa shared the video on social media, stating that Ekattor TV owes an apology to the nation. She also called their actions the height of unprofessionalism. Other colleagues of ATM Shamsuzzaman, including Ahsan Habib Nasim, SA Haque Olike, and Mamunur Rashid also came forward to dismiss the rumour.
Known for his memorable roles on both the small and silver screen, ATM Shamsuzzaman has been an active actor in the industry for years.