'Britain underestimating number of child abuse victims'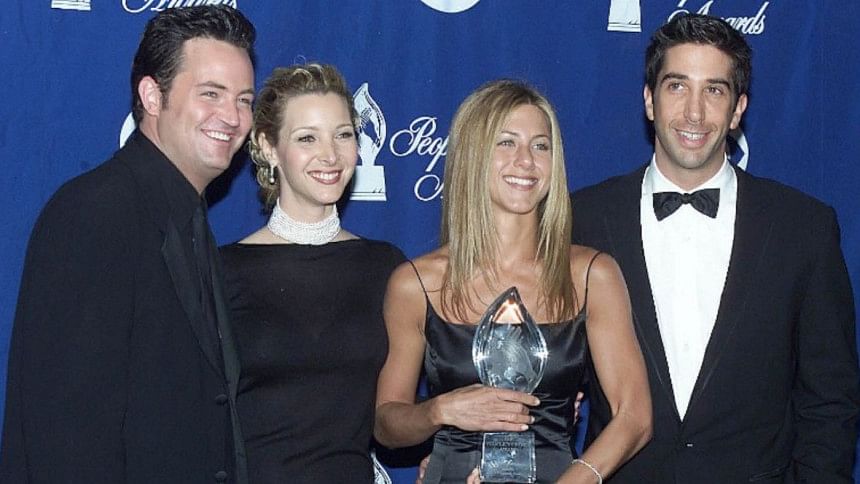 Hollywood actor David Schwimmer says Britain is underestimating the number of children who are victims of sexual abuse.
The Friends star says becoming a father to five-year-old daughter Cleo, whom he has with wife Zoë Buckman, has made these issues carry an "even more emotional" importance to him, reports mirror.co.uk.
"When all of us on the TV show ('Friends') first became celebrities, we were all approached by all these different charities, 'Will you come on board? Will you do this? Get involved, will you speak out?', Schwimmer said on a TV show.
"I have several friends, men and women, who are victims of child sexual abuse. Especially as a father of a 5-year-old daughter, the entire subject matter is even more emotional and more meaningful to me.
"In the US, our figures are very different and I feel are closer to the truth. In the US, it's one in four girls, and one in six boys that are victims of abuse," he added.
The 49-year-old expressed that he is glad for being able to lend his name to raise awareness of important causes such as these.
"That's the great benefit of celebrity, to use it to do this, to communicate something more important, something bigger than oneself, said the Madagascar actor, who was here to be a part of National Society for the Prevention of Cruelty to Children's annual How Safe conference.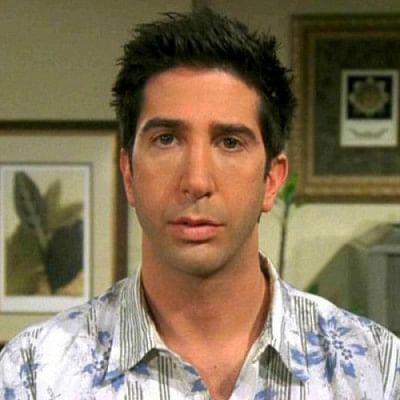 The event is to support the urgent fight for the creation of more comprehensive Child Advocacy centres in Britain, which would allow children who have been abused to access all services they need in one place.