Bachchan first choice for India's tourism campaign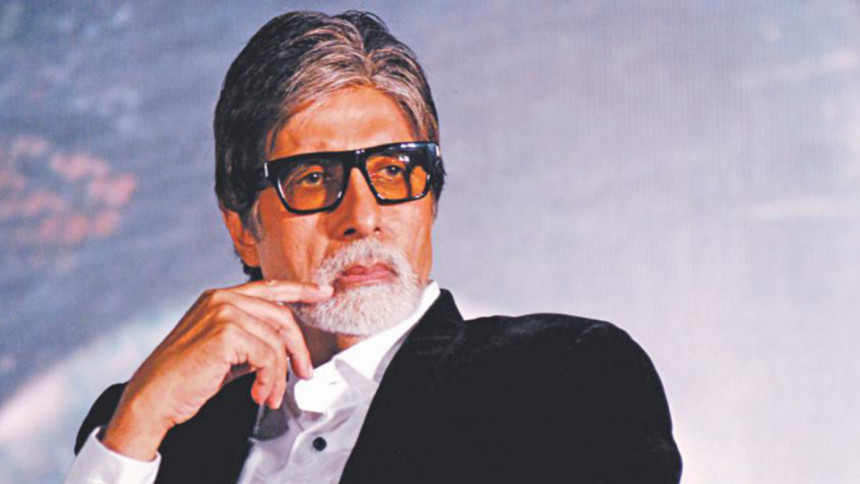 Bollywood veteran Amitabh Bachchan is the Indian government's prime choice to be the new face of its high-pitched tourism promotion campaign at home and abroad, a day after superstar Aamir Khan ceased to be its mascot on expiry of his contract.
"Amitabh Bachchan will be the first choice of the Tourism Ministry for the job," a Ministry source said, adding that names of other Bollywood actors like Akshay Kumar, Deepika Padukone and Priyanka Chopra are also under consideration.
He described the veteran actor as a "non-controversial" figure and noted that Bachhcan was also a key face for the promotion of tourism in Gujarat, home state of Prime Minister Narendra Modi.
Aamir Khan, whose comments on perceived intolerance in the country had invited flak from ruling BJP, ceased to be the mascot for the campaign as his contract for it has expired.
"It was the (private) agency which has hired him. Since the contract with the agency is no more, automatically the arrangement with the actor no longer exists," Indian Tourism Minister Mahesh Sharma had said yesterday.
Khan today said he respected the government's decision to "discontinue" with his services while making it clear that he never charged anything for the task.