'Quantico' Star Priyanka Chopra Signs with WME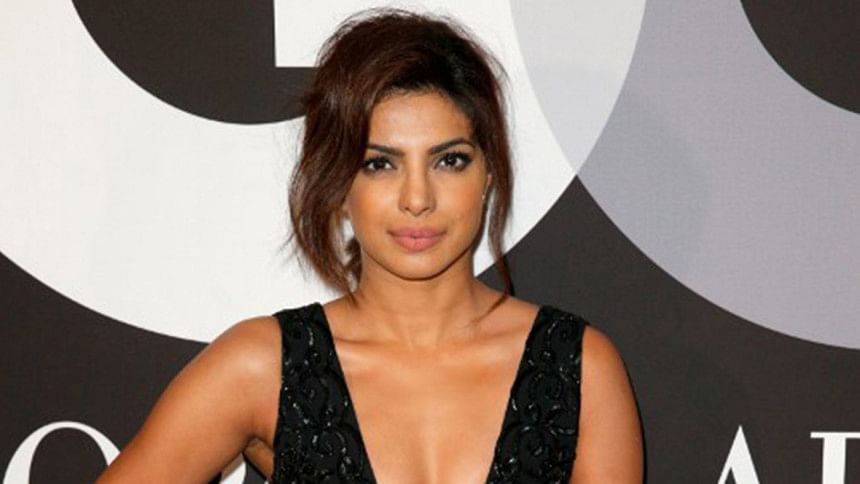 Currently starring on ABC's Sunday night hit "Quantico," Priyanka Chopra has signed with WME, reports Variety.
The Bollywood star was also crowned Miss World in 2000.
Leading the "Quantico" ensembler, Chopra plays Alex, a top FBI recruit who finds herself accused of masterminding a terrorist attack. Her role recently earned her a People's Choice nomination for favorite actress in a new TV series.
"Quantico" was the second new fall series to land a full-season order. One of the fall's hottest new shows, the drama is averaging about 6.4 million viewers overall in same-day ratings and about 10 million in delayed viewing.
Before making her major stateside series debut, Chopra had starred in over 50 Bollywood films. She also has a rabid fanbase with over 11 million Twitter followers.
Chopra was previously with CAA.