2 coronavirus patients tested negative yesterday, further tests to be done: IEDCR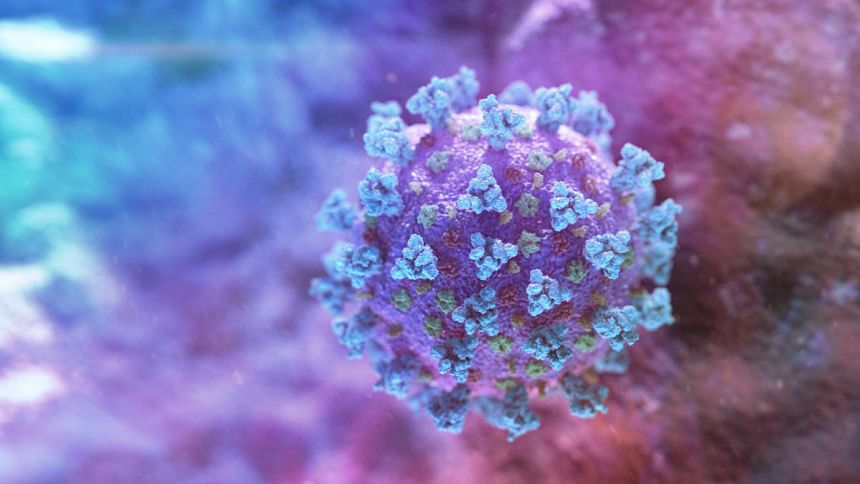 Of the three reported cases of coronavirus (COVID-19) in Bangladesh, two people have tested negative in the second set of tests conducted on them yesterday.
"Their health status is better and they will be released soon as per WHO protocol," Dr Meerjady Sabrina Flora, director, Institute of Epidemiology, Disease Control and Research (IEDCR) said today.
The third patient, however, tested positive in the second test but is currently in stable condition.
Apart from the three, the IEDCR tested a total of 10 new samples in last 24 hours and all of them were negative, Dr Meerjady said. 
Bangladesh on March 8 confirmed its first three cases of coronavirus. Two of them returned from Italy recently.
Covid-19 -- the seventh strain of the virus that was first detected in China's Wuhan city in December -- can remain in human body for up to 14 days without showing any symptom, according to WHO.
IEDCR also announced a single hotline number: 01944333222 (Hunting).  "Callers often find existing numbers busy. Now calls will be automatically forwarded to the numbers which are not busy," Prof Meerjady added.