Injured in BCL infighting: CMC student Aqib leaves hospital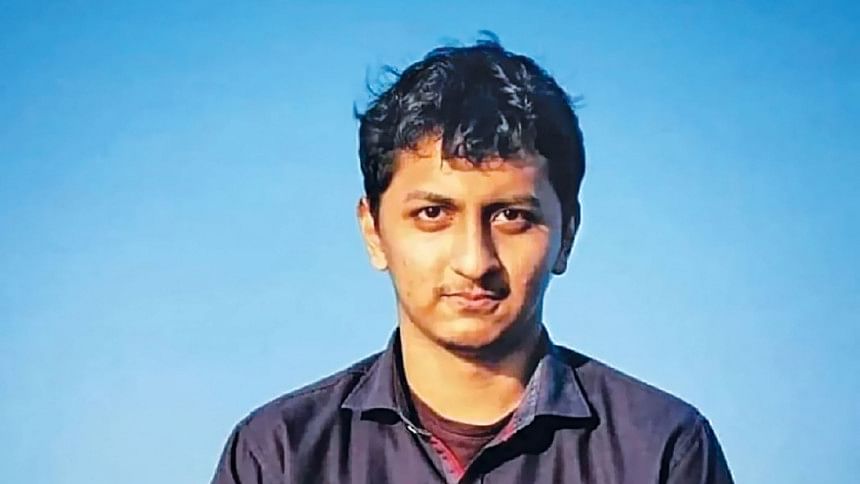 Mahadi J Aqib, a second-year MBBS student of Chattogram Medical College, who was critically injured in clash between two factions of Bangladesh Chhatra League activists on the CMC campus on October 30, was discharged from hospital yesterday.
"Mahadi was released from ICU yesterday afternoon and he left the hospital with his father for their home in Cumilla," said Prof Dr Noman Khaled Chowdhury, head of Neurosurgery department at CMCH, reports our staff correspondent.
"At present, there is a hollow spot on his skull that was covered up with skin, so we advised him to be careful during movement," said Dr Noman who operated on Mahadi.
CMCH Director Brig Gen SM Humayun Kabir and CMC Principal Prof Shahena Akter were there during the discharge.