Schools, colleges to remain closed for 2 more weeks: Education Ministry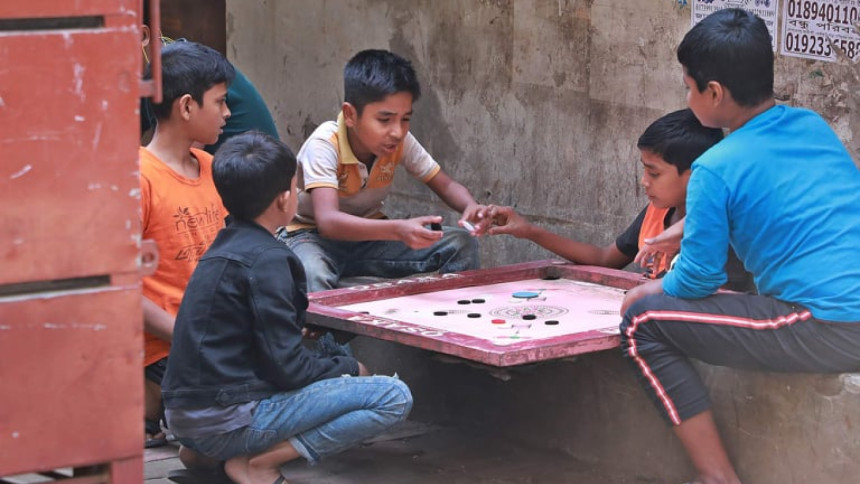 The ongoing closure of schools and colleges is being extended for two more weeks -- amid the surge in Covid-19 cases across the country.
"A government directive will be issued very soon in this regard," Abul Khayer, public relations officer of the Education Ministry, told The Daily Star.
Officials said the decision was taken based on observations of the National Technical Advisory Committee (NTAC) on Covid-19 -- as the infection rate is now about 30 percent.
The government on January 21 closed all schools, colleges and equivalent educational institutions for two weeks till February 6.