HSC exams to start Nov 6
Coaching centres to remain closed from Nov 3 to Dec 14, says Dipu Moni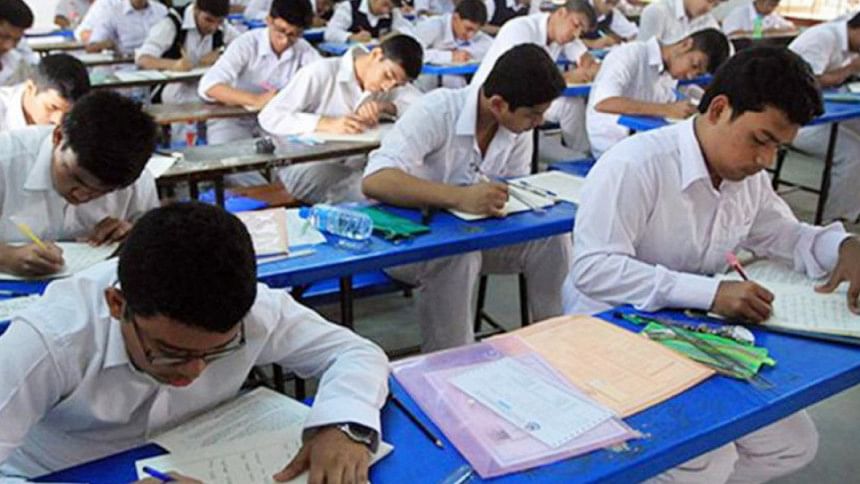 All coaching centres across the country will remain closed from November 3 to December 14 as the Higher Secondary Certificate (HSC) and equivalent examinations will begin on November 6.
The written examinations will end on December 13 while the practical examinations will begin on December 15 and end on December 22.
The coaching centres will remain shut in an effort to conduct the examinations smoothly, Education Minister Dipu Moni said at a press briefing at the secretariat yesterday.
Replying to a question, the minister said the Deputy Commissioners and police supers concerned will ensure the closure of the coaching centres during the period. "Action will be taken against those if anyone keeps coaching centres open during this period," she said.
Besides, steps were also taken to prevent question paper leak, she noted.
Dipu Moni added all public examinations will be held on regular schedules from next year.
This year, a total of 12,03,407 examinees will sit for the HSC examinations.