Decision on 2-day weekend at educational institutions soon: Dipu Moni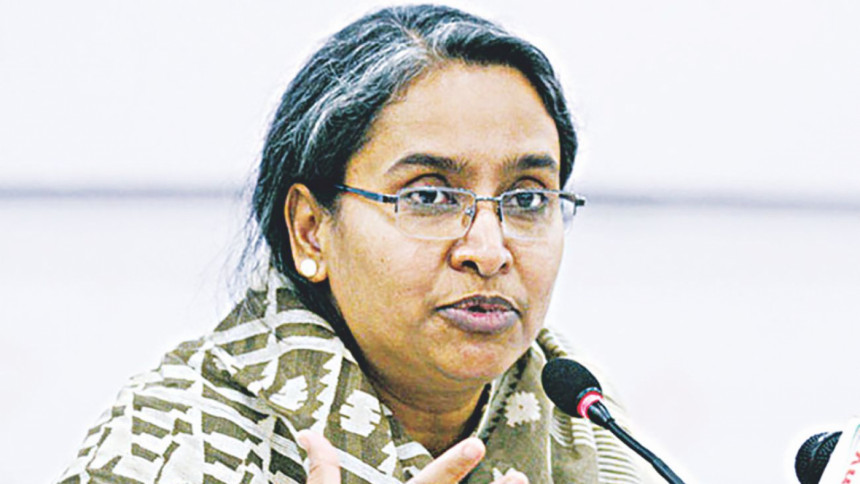 Education Minister Dipu Moni today (August 12, 2022) said the government is planning a two-day weekend at educational institutions in the country to save electricity.
"In order to save electricity, we are thinking whether weekends in educational institutions can be extended to two days. The decision might be announced soon," she said at a programme held in the capital today.
Earlier on February 19, the education minister said there would be a two-day weekly holiday on Fridays and Saturdays in primary and secondary educational institutions from next year.