Remarks on female students: SUST VC apologises to JU students, teachers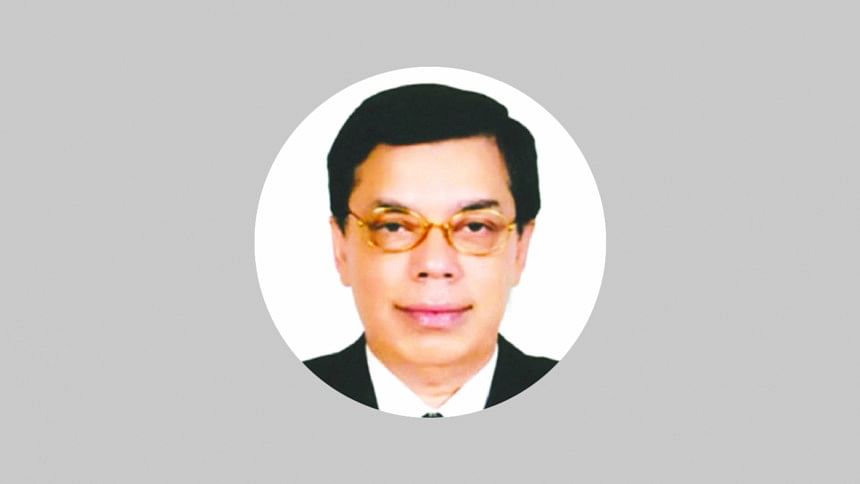 Prof Farid Uddin Ahmed, vice-chancellor of Shahjalal University of Science and Technology (SUST), today apologised to Jahangirnagar University students and teachers for his earlier remarks on female students of JU.
According to a press release from the JU public relations office, Farid Uddin apologised to the Vice-Chancellor of JU, Prof Dr Farzana Islam, over the phone this afternoon.
Prof Farid Uddin Ahmed was quoted in the statement as saying that his remark "had been edited and disseminated through social media." Students of JU were enraged as a result of this. At the same time, JU teachers were offended as well. This is something he has realised and is hoping for forgiveness from JU's students and faculty members, the statement said.