Najib says he is innocent, has chance to clear his name
Court sets trial date Feb 18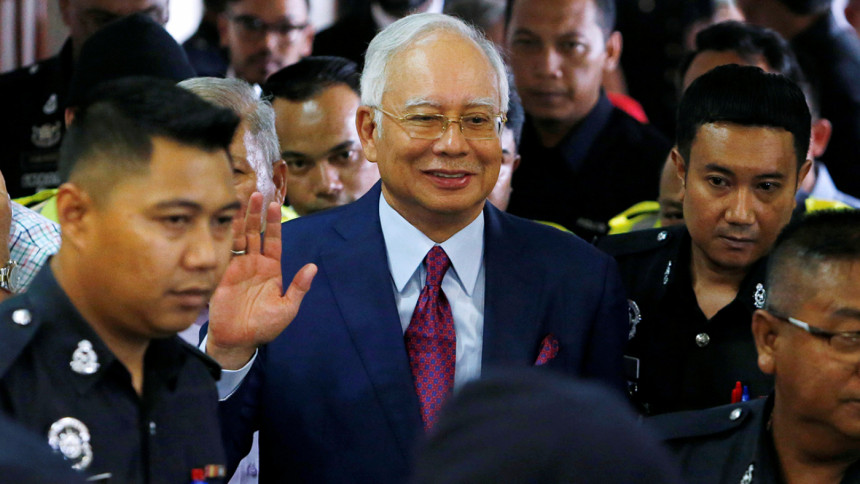 Malaysia's former prime minister, Najib Razak, today said he was innocent and had a chance to clear his name, hours after being charged with offences including abuse of power.
Najib pleaded not guilty to the charges arising from an investigation into a scandal-plagued state fund, 1Malaysia Development Berhad (1MDB), which he founded almost a decade ago.
"I am confident of my innocence, I believe in my innocence and this is the best chance to clear my name," Najib told reporters outside the courtroom after being released on bail.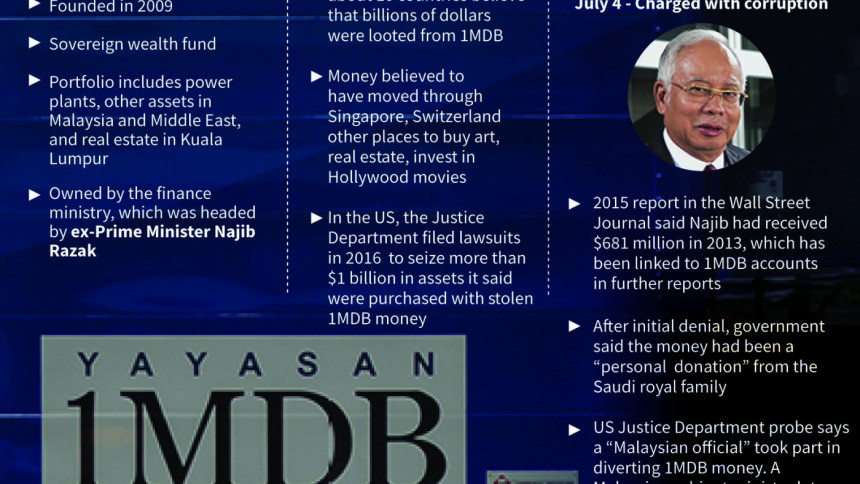 "If this is the price I have to pay for 42 years I served the people and the country...I am willing," he added.
The trial date has been set for February 18 next year.