Top four newsmakers of 2015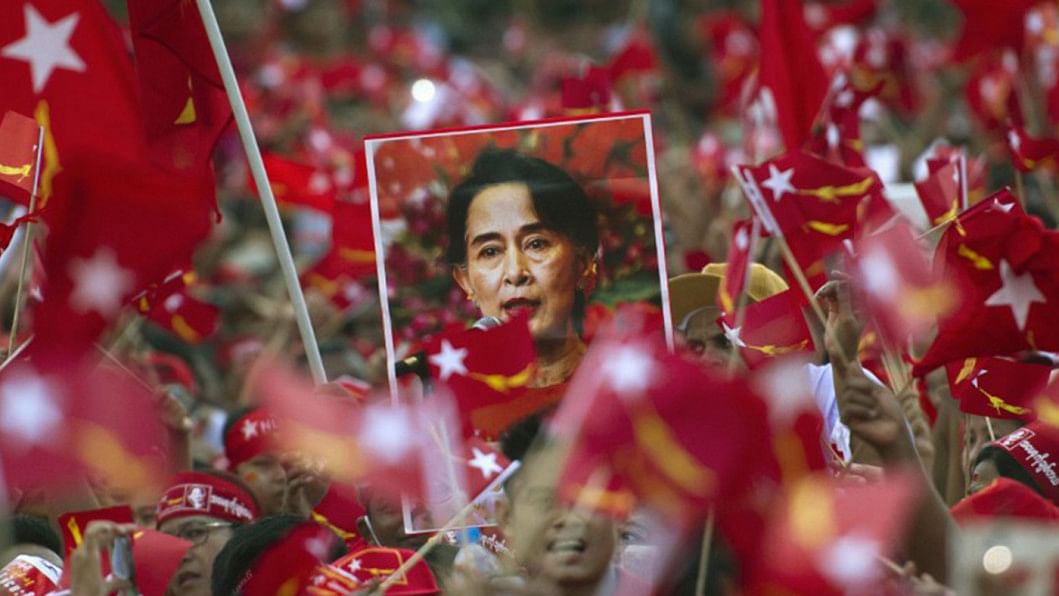 Looking back at the eventful year, some names stand out head and shoulders above others, and have managed to make headlines with significant contributions to the whole as a whole. Let's meet some of the luminaries of 2015 who have shown bright as a beacon of inspiration for many people around the world.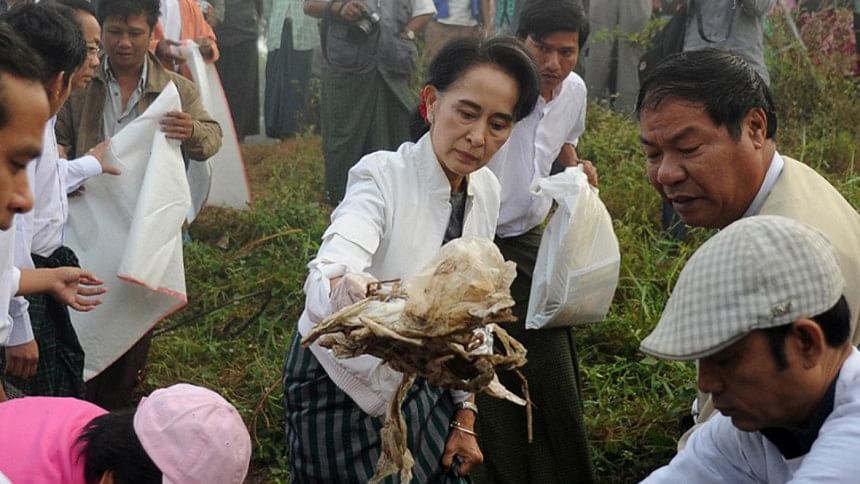 Aung San Suu Kyi
Nobel Peace Prize laureate Aung San Suu Kyi, who spent close to two decades in detention under successive military regimes in Myanmar, led her party to a resounding win in the November 8 general election.
To millions of her supporters, The Lady - who won the prestigious Nobel Prize in 1991 for her single-minded defiance of the erstwhile military dictatorship - finally got her due.
But the ultimate test lies ahead for Suu Kyi once she forms a government at the end of March next year: How to deliver on expectations in running a diverse and fractious country of some 50 million while leading a party - the National League for Democracy - that has never held power.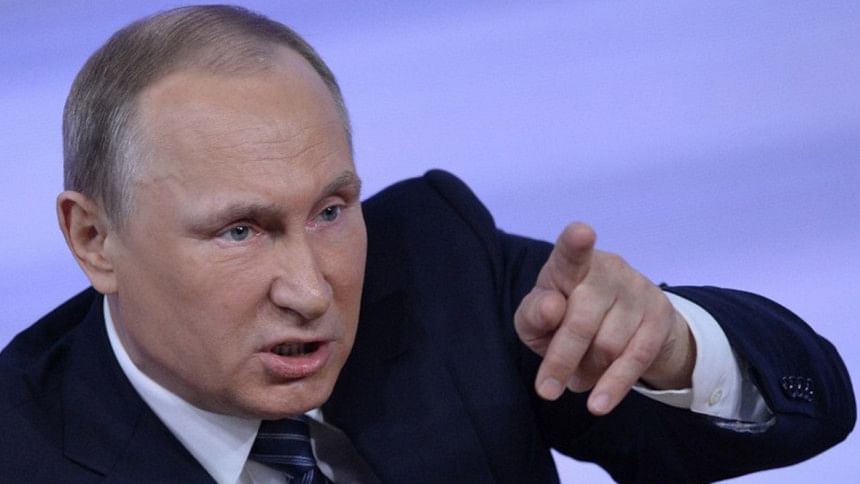 Vladimir Putin
Much is made of the fact that Russian President Vladimir Putin's career in the KGB, the Soviet Union's feared intelligence agency, shaped him into a cunning leader.
Putin is clearly a good tactical operator, as his handling of the Ukraine crisis indicates: He invaded Ukraine last year and absorbed part of that country into Russia while maintaining, at the same time, the element of surprise against the West.
As a result, Russia had to endure diplomatic isolation and economic sanctions. But Putin broke out of this isolation by undertaking another audacious military intervention, this time in Syria.
So it is that 2015 ends with Putin being courted by Western politicians for his potential contribution to the stability of Europe and the Middle East.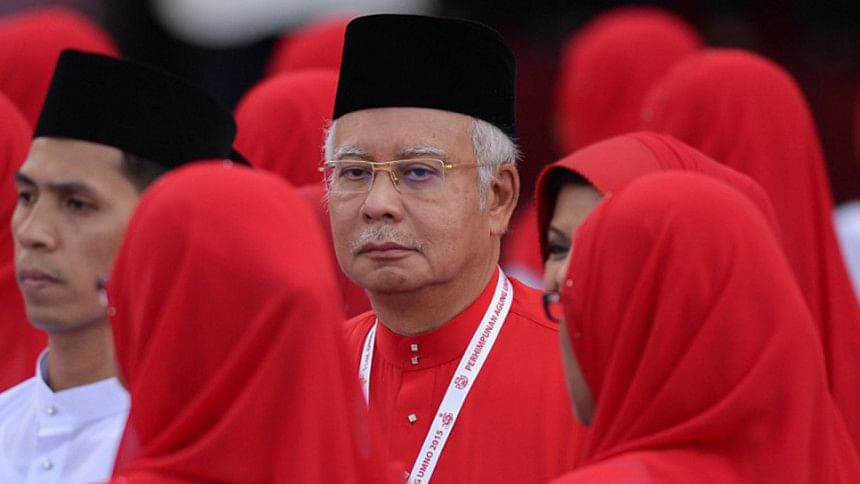 Najib Razak
To say the government was shaken by the twin funding scandals of the US$680 million donation and the debt troubles of state investor 1Malaysia Development Berhad (1MDB) is an understatement.
The government under him was forced to form a multi-agency investigation into the issues. This was the first time that a Malaysian prime minister was investigated by officers below him from the central bank, the anti-corruption commission, police and Attorney-General's office.
And then, a besieged Najib broke away from his image as an overcautious politician. He shockingly sacked deputy prime minister Muhyiddin Yassin for asking too many questions.
Najib also replaced the Attorney-General and the head of the Special Branch intelligence agency. And in a move seen as a delaying tactic, he promoted four Barisan Nasional MPs - who were part of Parliament's Public Accounts Committee that was carrying out a separate probe on 1MDB.
Today, the two scandals are still raging in Malaysia. But Najib is seen as being able to cling on to power. But while he has managed to get his party to rally behind him, convincing Malaysians that the issues are about to be settled and to move on is another matter.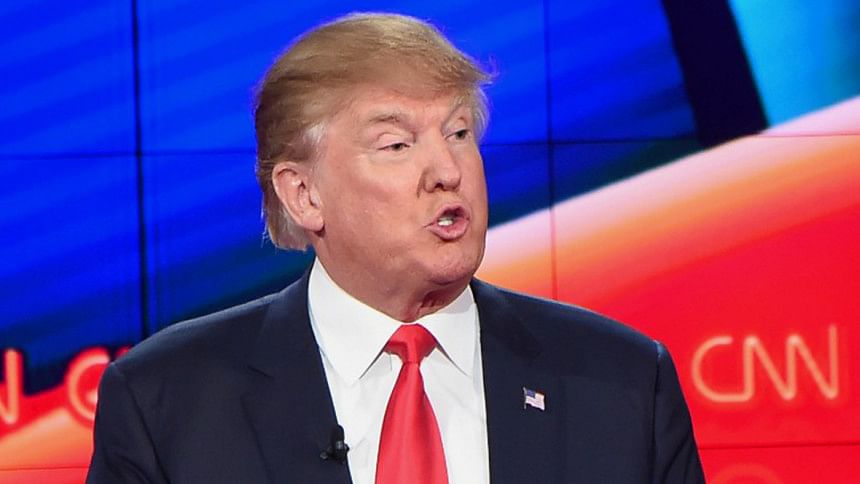 Donald Trump
When he first took that escalator ride down to the stage to announce his candidacy in June, real estate mogul Donald Trump was dismissed as an election sideshow - a joke candidate that would entertain for a few weeks and then flame out.
Yet, in the six months that followed, the billionaire has only seen his popularity go up.
The brash, outspoken 69-year-old has been a suffocating presence in the crowded Republican field, sucking up all the attention and oxygen from his hitherto more electable colleagues such as Senator Marco Rubio and former Florida governor Jeb Bush.
His dominance has been so complete that, earlier this month, party leaders met privately for a discussion on how to stop Trump from becoming the nominee at the party convention in July.