IS rocket expert 'killed by drone' - US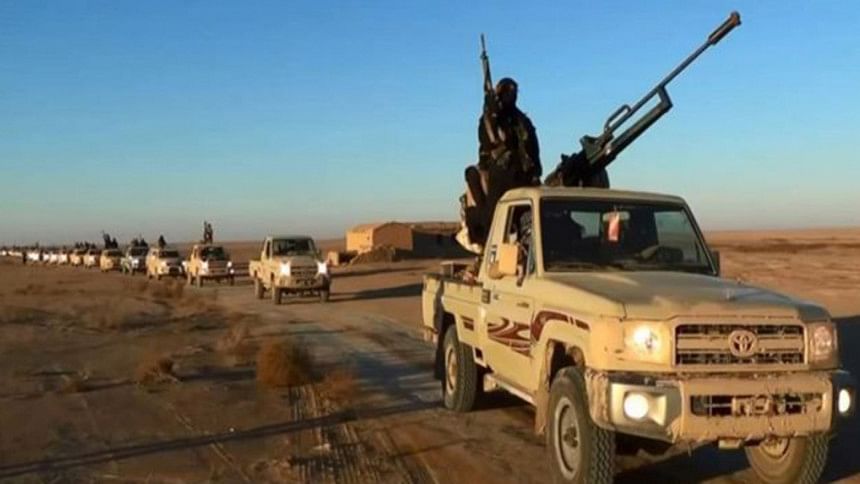 A militant from the so-called Islamic State (IS) believed to be responsible for a deadly attack on US troops in northern Iraq has been killed in a drone strike, the US military said.
Jasim Khadijah was a rocket expert who controlled attacks, Col Steve Warren said.
Last month a US soldier died and several others were injured when a base used by US troops was shelled by IS.
It was the second US combat death since the US first struck the group in 2014.