Paris attacks: Bataclan third attacker 'identified'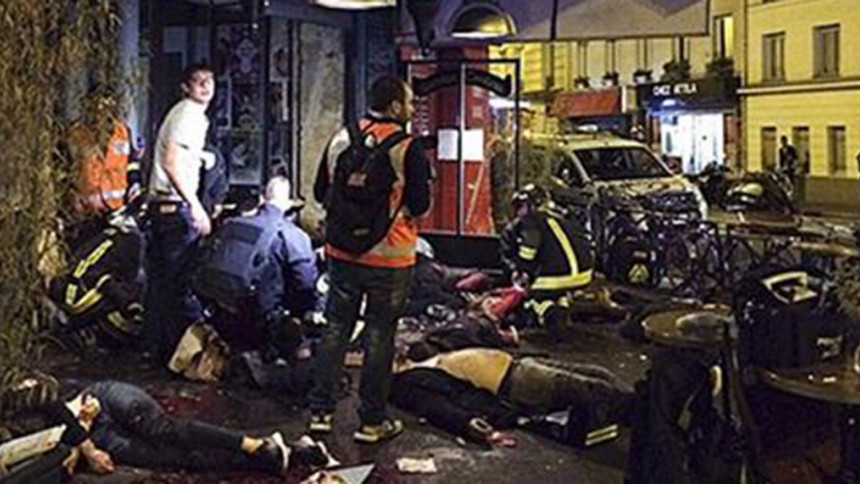 French police have identified the third attacker who blew himself up at the Bataclan during the Paris attacks, French media report.
Ninety people were killed at the Bataclan during last month's attacks.
Most French media did not give a name for the third attacker, but Le Parisien newspapers identified him as Fouad Mohamed-Aggad, from Strasbourg.
The newspaper, citing "reliable sources", said he had returned to France from Syria.
Two others who blew themselves up at the music venue were identified as Frenchmen Omar Ismail Mostefai, 29, and Samy Amimour, 28.